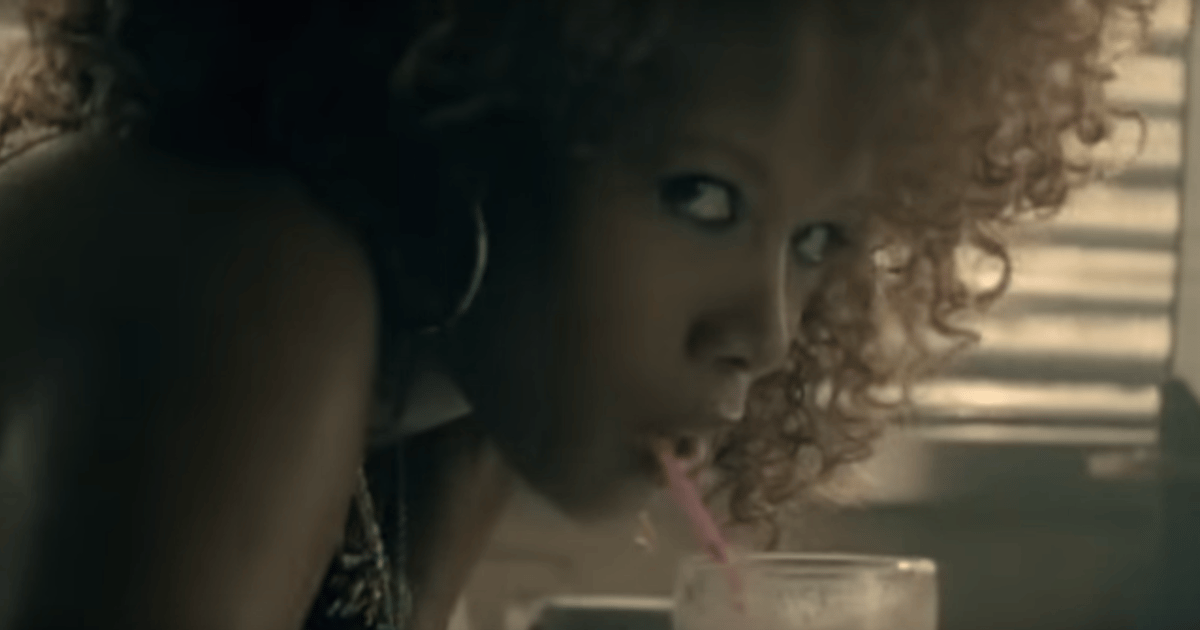 The lie started back in 2004, when hip-hop artist Kelis proclaimed via the power of song that her milkshakes bring "all the boys to the yard."
According to "the boys", they were like, "it's better than yours."
And she said, "Damn right it's better than yours."
To me, those sentences don't make sense but I guess that's the magic of lyrical genius. She also declared herself to be generous with her milkshake teaching services.
"I can teach you, but I have to charge."
The obvious assumption for any young, innocent listener of Kelis is that she is really good at making milkshakes. Hell, she'll even teach you to make milkshakes as good as hers for a nominal fee.
Milkshake forever changed the way millennials think about the delicious beverage.