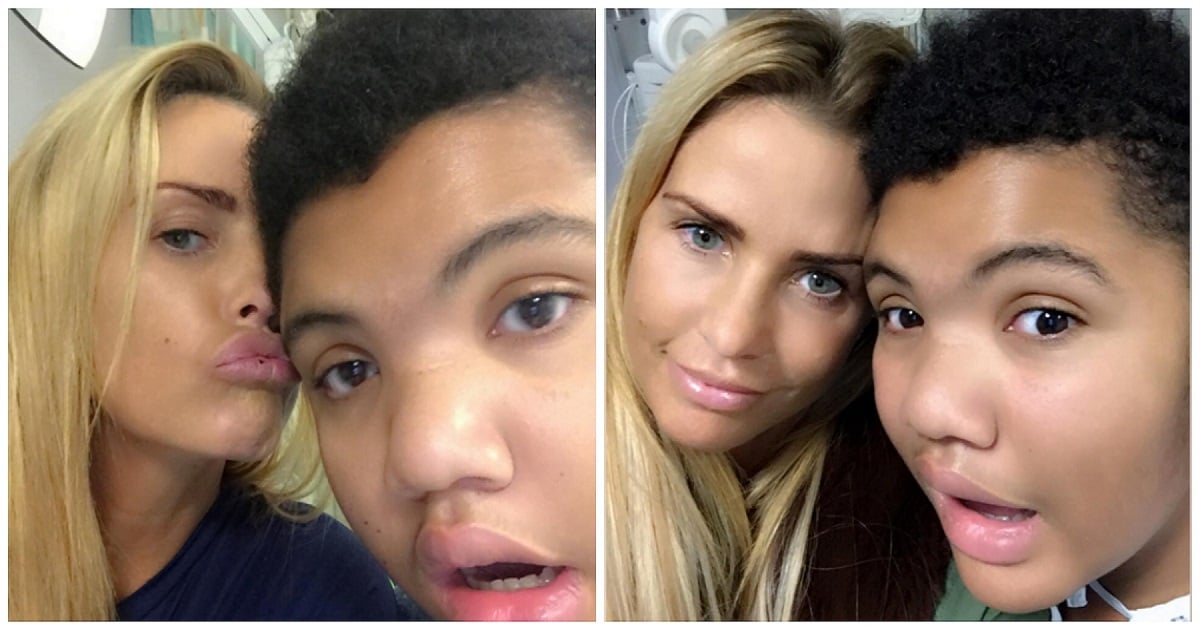 Sometimes I wish I'd never had kids.
On those dark nights when I am scared about the dangers in the world and how the older they get the less I can protect them, I go to that place that wonders if they would have been better off not being born. Between Philip's food allergies and Giovanni's Autism Spectrum disorder (ASD), I worry and wonder if I am up to the task of keeping them safe.
Then I wonder what will become of them after I am gone.
It's from this cold, dark place that I can sympathise with UK celebrity Katie Price, 37, who shocked with her admission that had she known her son Harvey was going to be born disabled, she probably would have aborted him.
During a candid conversation on UK TV show Loose Women, Katie said:
I was young when I had Harvey and I admit it, if I'd have known he was blind before I had him, as harsh as it sounds, I probably would have aborted him.
Harvey, 13, suffers from a rare genetic condition called Prader-Willi Syndrome as well as ASD and ADHD. He is profoundly blind and requires constant care. His father, ex-footaller Dwight York, chooses not to have any contact with his son.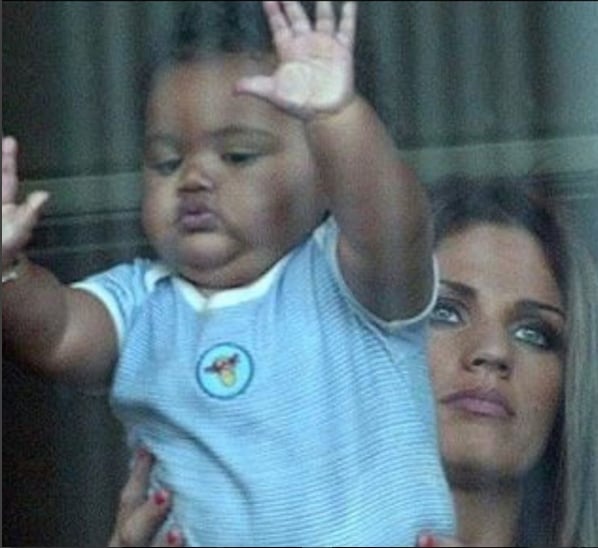 When I first read what Katie Price had said about her son, I was shocked. How could she say something like that? I feel enough guilt about my own dark thoughts without having a high-profile celebrity voicing hers and reminding me of them. It wasn't until I listened to the entire conversation that I understood where she was coming from.
She imagined she'd have an abortion having known because she said she would have doubted her ability to look after him. And as quickly as she spoke about abortion, she spoke of how she now realises she was stronger than she thought.
Now it's like oh my god, no way. Now if they said I was going to have a child with disabilities, I would definitely keep it. I would even adopt a child with disabilities. Until you are in that situation, you don't know.
My children are not special needs. They are what I like to call "extra needs". Philip's food allergies no longer require constant care and Giovanni has high-functioning ASD so is able to participate in main-stream life.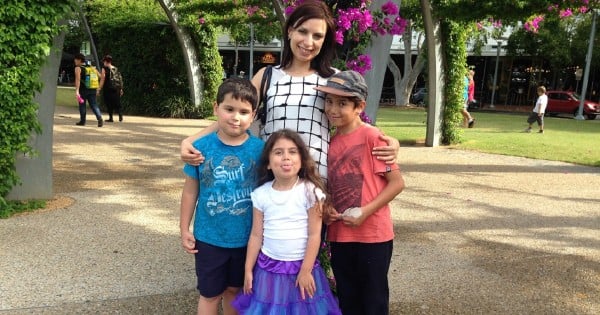 In Price's situation, it must have been so incredibly challenging to have a special needs child particularly when they are your first. As you go through the process of figuring out what is going on with your child, what kind of care they will need and where is the best place to get that care from, it can so overwhelming.
Katie Price spoke about son Harvey on UK TV show Loose Women on ITV. Post continues after this video….
Price now has five children in total so definitely has her hands full. She says she decided to speak so honestly and openly about her son Harvey to encourage others to stop feeling ashamed of having children with disabilities. For that, she should be admired.
I absolutely love Harvey so much. I would never change anything about him. Yes it's challenging, but it's also rewarding.
At first Price received messages of support over her comments.

However since the show aired she has now been criticised by those who are taking her comment out of context.    

It's to be expected. Every time I discuss the challenges of raising my children, I am scolded by those who feel that every single word a mother ever utters should be about the joy of raising children. Admitting publicly that it can be difficult and challenging is taken as a lack of appreciation. That's not the case at all, particularly for parents of special needs and extra needs kids, who face even more challenges.
We just want our kids to be okay.
Katie Price sometimes wishes she'd an abortion. I sometimes wish I didn't have kids. However we both reserve the right to talk about how hard it can be because it is hard, and parents of special and extra needs kids need to be able to share their thoughts and feelings openly, without fear of judgement.