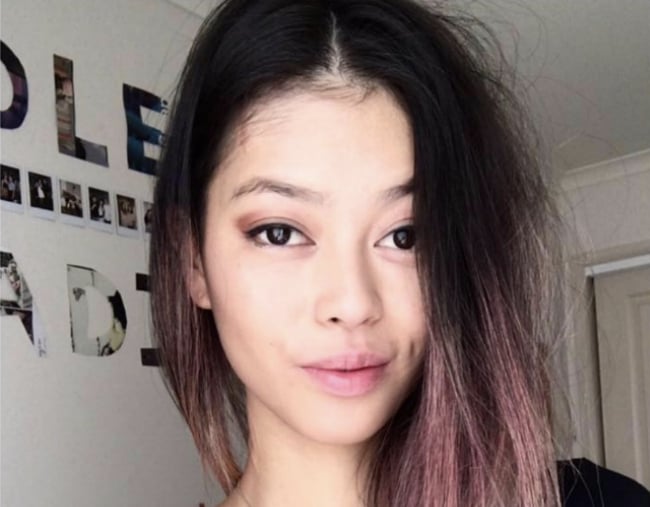 For 24-hour crisis support, please call Lifeline on 13 11 14.
In late 2015, local Canberra teenager Kathleen Bautista disappeared with no signs of where she had gone.
On the morning of September 5, 2015, Kathleen's parents, Ronnie and Rowena, received this chilling message from their daughter: "I'm sorry forever", as reported by The Sydney Morning Herald, which has published new details from the case.
At 19 years old, she was known amongst friends and family for being a social girl. However a year before she vanished, she was diagnosed with clinical depression and had been known to have spoken about self-harm, of course making the final text even more alarming. She had resorted to drugs and alcohol in the past as a coping mechanism for her issues with mental health.
Almost immediately after being sent the text message, Kathleen's parents filed a missing person's report.
When Detective Sergeant John Giles was asked to take part in the investigation, he was especially alarmed that there had been no trace of Kathleen for days – no use of her banks accounts, social media platforms or mobile phone.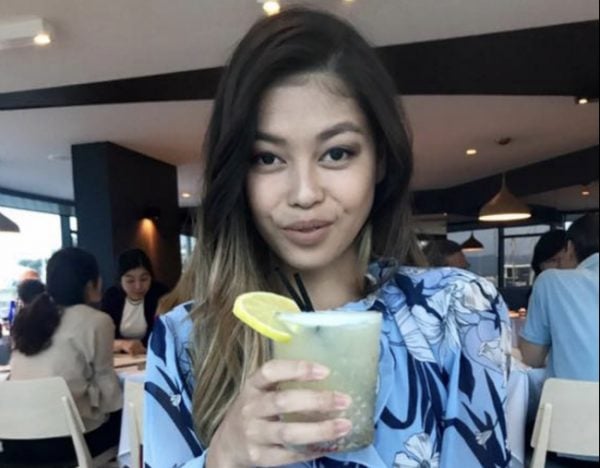 With little to go on, search and rescue teams began looking for the teen in dense, remote bushland in Canberra.
But after six days of searching and minimal signs that Kathleen was still alive, hope began to wane amongst the rescue team and there were some suggestions that at this point, they may just be looking for a body.
On the seventh day, a black Hyundai was found upturned and completely destructed in a gully - the car was indeed Kathleen's. However, officials were shocked to find the car empty.
While searching for any sign of Kathleen near the vehicle, a hand was spotted.
Remarkably, the hand, raised as it signalled for help, belonged to 19-year-old Kathleen Bautista. She was alive after one week of being reported missing.
"I just remember being there [in the bush]. I don't remember where I went or why I chose that place. I don't know how I planned it, I don't know how I found it. I haven't been there before," Kathleen said to The Sydney Morning Herald's Kimberley Le Lievre.
Authorities believe that Kathleen doesn't remember much due to trauma-related memory loss. They also say that she likely was knocked unconscious in the crash, where she remained in the vehicle for a few days before escaping.
Kathleen says she hopes her story will help others who struggle with mental health, especially depression.
"The whole point of this is for me to survive that, and if my story can save one other person's life, that's enough for me," Kathleen told the publication on Sunday.
"The way that depression works is that it consumes you completely. Even if I've got bits of hope in me, it will still be my depression trying to crush that, but [the will to live is] there obviously because I'm still here, and I got through that."
To read the Sydney Morning Herald's full report, written by Kimberley Le Lievre, click here.
If you are in crisis or need support, please contact Lifeline on 13 11 14 or beyondblue on 1300 22 4636.