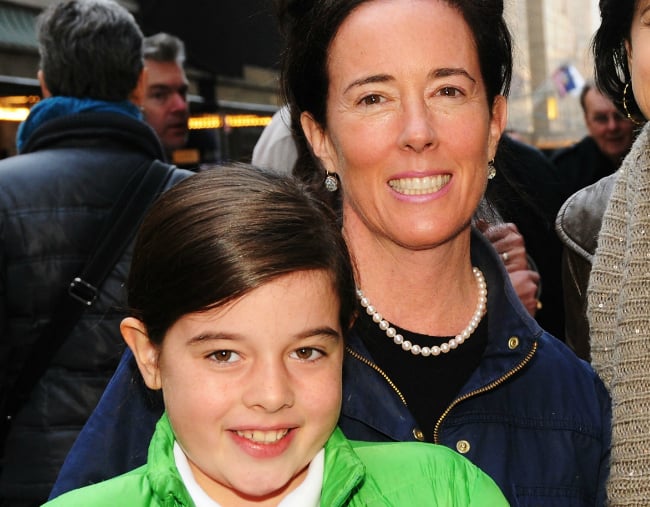 While the fashion world mourns entrepreneurial designer Kate Spade, her daughter and husband are grieving their mother and wife.
The 55-year-old was found dead in the bedroom of her family's New York apartment about 10am Tuesday morning local time after she took her own life.
According to the Associated Press, Kate left behind a note which contained a message to her 13-year-old daughter, Frances Beatrix Spade, telling her not to blame herself.
Frances, known to her family and friends as Bea, was born in February 2005 to Kate and her husband Andy Spade.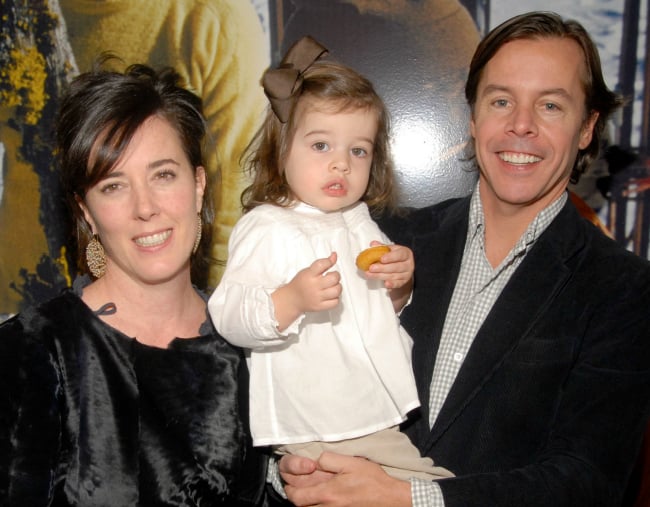 Her parents gave her a family name, as Kate explained to Women's Wear Daily during an interview in 2015.
"Frances is a longtime family name on my dad's side," Kate said.
"My grandfather, father, brother and my daughter's name is Frances."
In 2006, a year after their first and only child was born, the Spades sold their stake in Kate Spade New York, the design label they had built together with friend Elyce Arons in 1993. They continued to be involved in the men's label they founded in 1999, Jack Spade.
Kate has since said she made this decision to take a hiatus from designing so she could have more time to focus on raising her daughter.