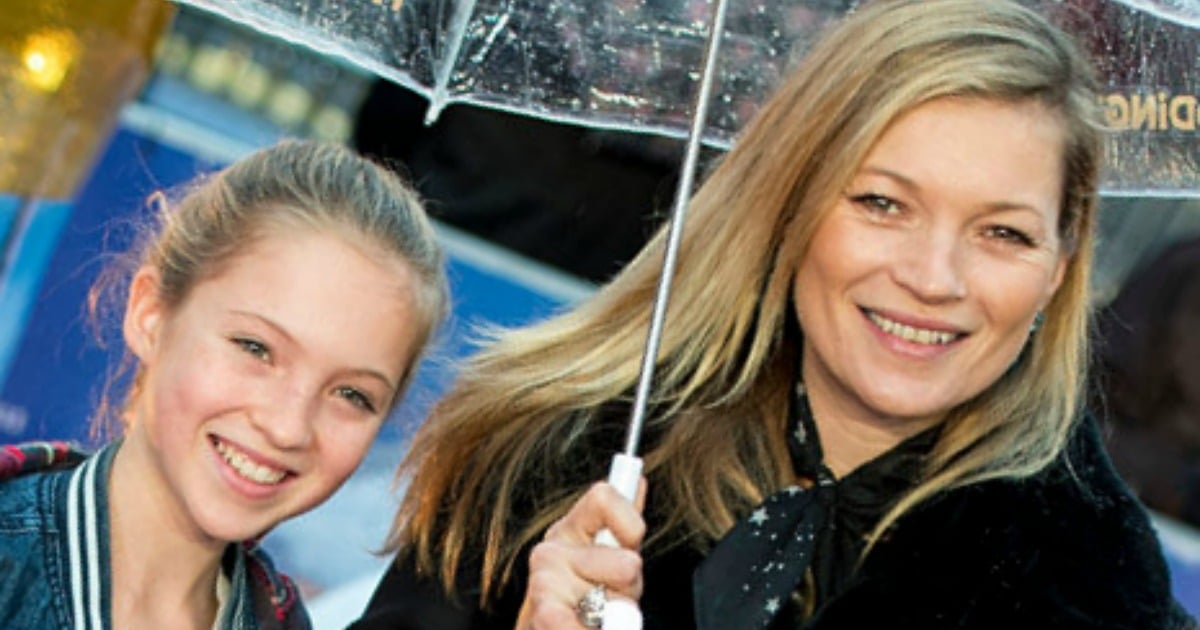 When I was 13, I had scabby knees, a fervent obsession for the Netball Mission book series and an allergy to all colours and preservatives, which meant the only lollies I could eat at parties were milk bottles.
It turns out Kate Moss' offspring, in the form of 13-year-old Lila Grace Moss, is ever so slightly more glamorous than I was at her age.
While I was only appearing in acne-ridden selfies on MySpace, Lila Grace has just donned the cover of Vogue Italia with her supermodel mum… in Versace, of course.
Also, there's not a pimple to be seen, which is just completely unfair considering I'm now 22 and have precisely three blemishes on my chin as I write this. THREE.