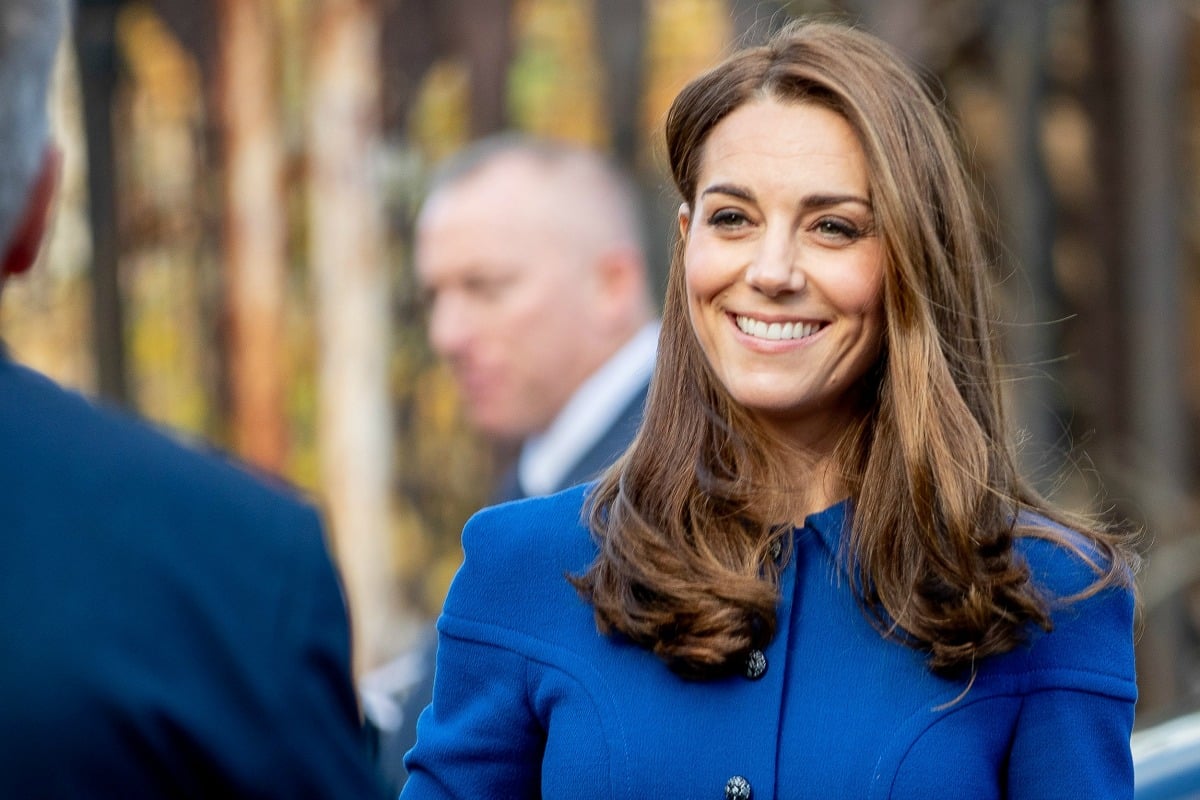 If you've stared at enough photos of the Duchess of Cambridge, Kate Middleton, you might have noticed something… odd.
It's to do with her hands.
Very often, while photographers are scrambling to get photos of the Duchess' extravagant jewellery, they incidentally capture another accessory: a bandaid.
Of course, it would be more than understandable for the 36-year-old to have a bandaid on her hand every now and then. But it's a regular fixture. Dozens of times over the last few years, the mum-of-three has been photographed with a bandaid.
See the following examples: