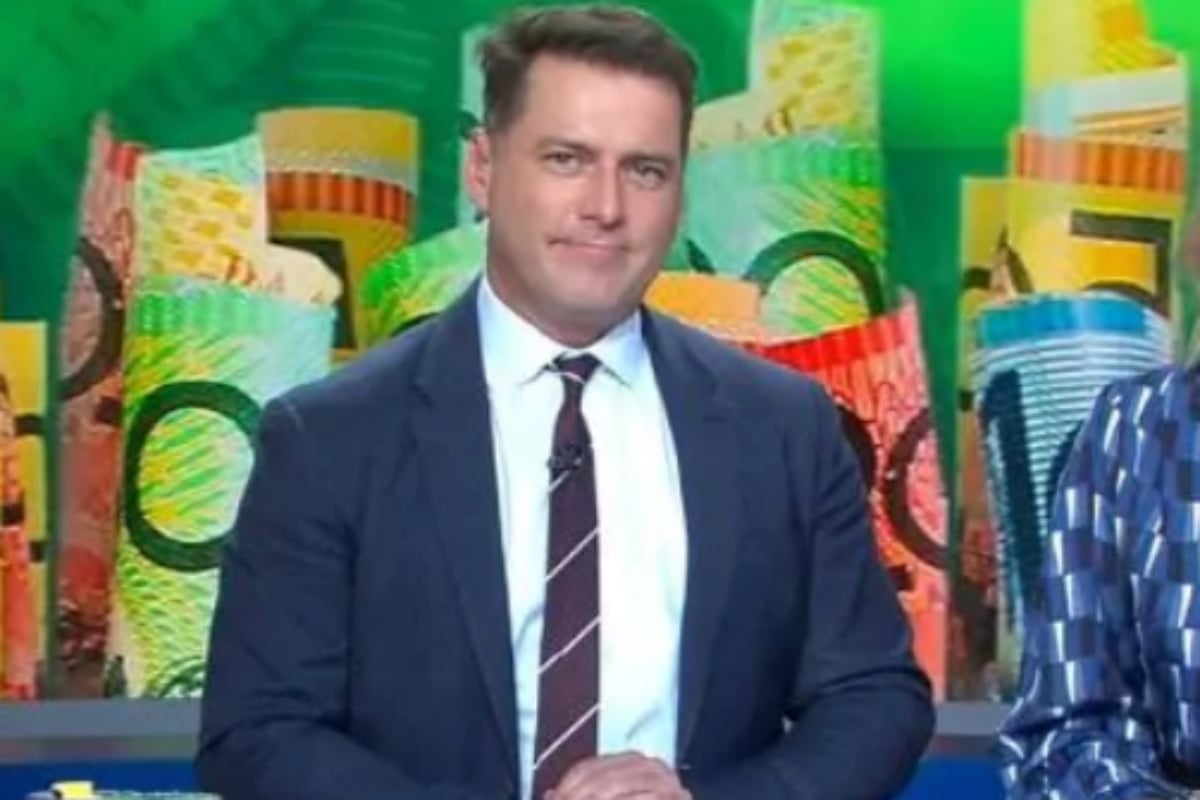 On November 30, Karl Stefanovic unknowingly enjoyed his last appearance on The Today Show.
As the 44-year-old sat beside Georgie Gardner, he began a segment that on any other day might have seemed commonplace.
But it was ironically prophetic.
Stefanovic was interviewing a finance expert, Patrick Canion, about how to survive a redundancy over Christmas.
"With Christmas around the corner there couldn't be a worse time to lose your job," the host commented as he introduced the segment.
"Do you know what I reckon? I reckon it takes a big psychological toll and it causes a lot of stress around families, doesn't it?" he added.
Karl Stefanovic will not being returning to Today in 2019, the breakfast program he has hosted for more than 13 years.
According to one source, the 44-year-old's departure was pushed into action by one final act that tipped Channel Nine over the edge of dissatisfaction.
In a statement, Karl Stefanovic, who is currently on honeymoon in Aspen with his new wife Jasmine Yarbrough, said:
"For the last 14 years I've co-hosted the best show on television. I can't thank Nine enough for the opportunity. I never in my wildest dreams thought I would be good enough to host this grand show for so long.
"Thanks to our viewers mostly, you are what matters most. It's been a tough time. Thanks for hanging in there. I look forward to seeing you in another capacity at this great Network soon."
A source told The Sydney Morning Herald that the "final straw" was Karl and Jasmine Yarbrough's extravagant wedding in Mexico.
Karl's exit was announced less than two weeks after his nuptials, which became one of the most heavily reported events of the year.
"Nine looked at the coverage of Karl's wedding in horror," the source claimed, adding also that the decision wasn't mutual, but an axing.
"It was the final straw; they knew it was damaging their brand and pissing off their viewers."
The newspaper reported Karl was also on thin ice when he swiftly began partying on yachts with his new girlfriend at the time Jasmine, following his split from wife of 21 years Cassandra Thorburn in 2016.