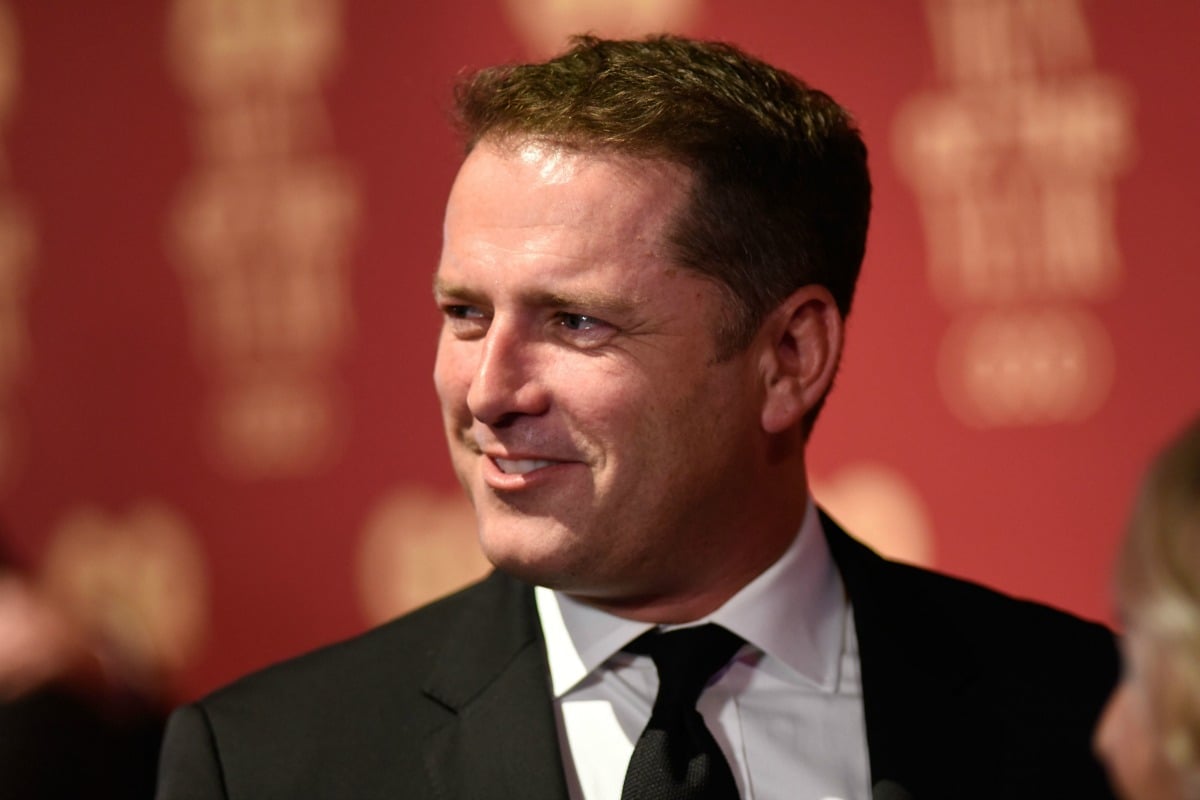 It hasn't been the easiest of times for former Today show host, Karl Stefanovic.
When it was announced he was leaving the popular breakfast show in December, Channel Nine said he'd be involved with the network in other capacities.
However, that may no longer be the case.
According to an 'insider source' who spoke to the Daily Telegraph, senior management at Nine are looking to have the 44-year-old removed from the network by Easter, or as soon as he's finished filming for his show, This Time Next Year.
"Karl has to film the final segments for his show This Time Next Year at the end of February and that goes into most of March and after that… they want him gone," the insider source said.
The Daily Telegraph estimates this move could cost Stefanovic his $6 million salary, which is the amount he would have earned had he finished the duration of his two year network contract.
While rumours of his departure have been reported since September last year, thanks to falling ratings, according to the source, it was his wedding to Jasmine Yarbrough, and the subsequent Fairfax media deal with Who magazine that finally 'sealed the deal'.
Apparently the TV host's contract specifically stated he was not allowed to partner with rival media organisations without prior approval from management.
Watch the Today Show say goodbye to Karl Stefanovic:
Tensions were further inflamed, when the This Time Next Year host claimed his Instagram was 'hacked' during a fishing trip, causing his account to like several anti-Today show comments.
That was an excuse Nine didn't buy "for a second," according to the source.
Neither Nine or Stefanovic have confirmed the rumour.
On Monday morning, Deborah Knight will host her first episode with the re-hashed Today team, which also includes Tom Steinfort, sports presenter Tony Jones, entertainment reporter Brooke Boney, and finance reporter Ross Greenwood.