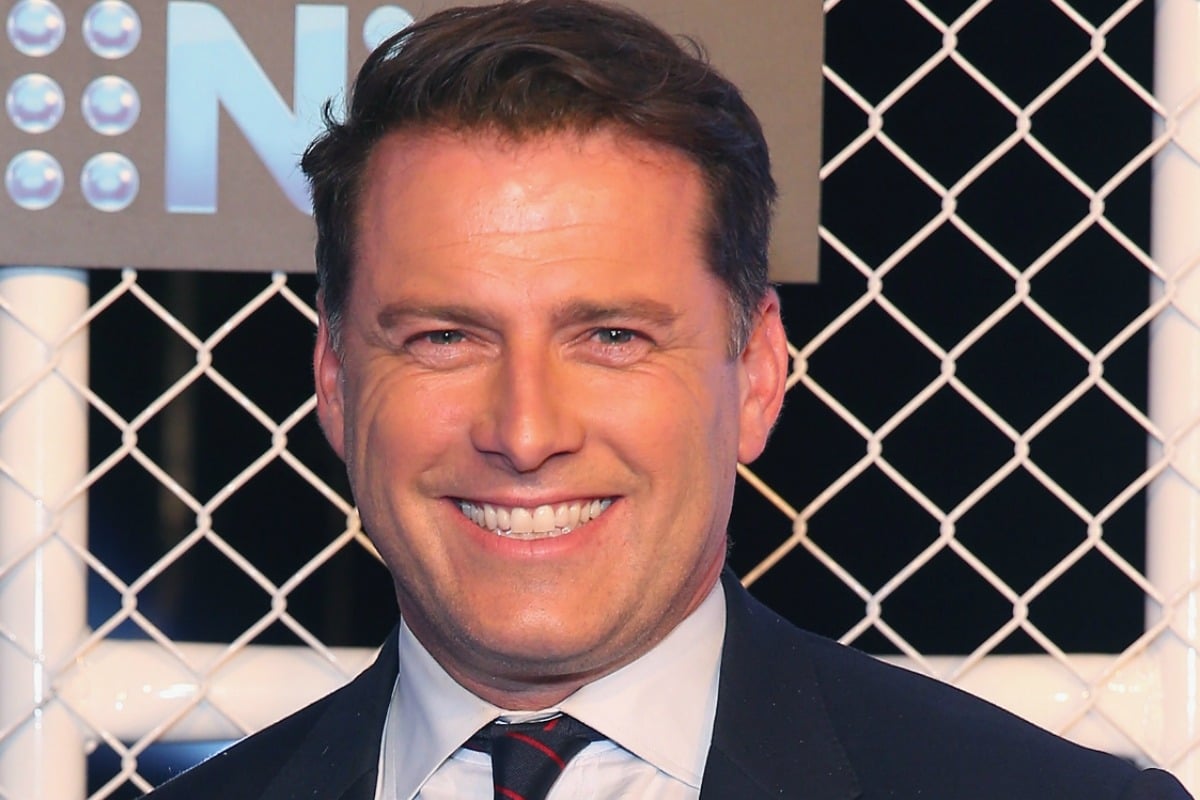 People watching Karl Stefanovic's reputation as a loveable larrikin and bankable breakfast host slip over the past two years might have tipped it would end in his exit from the Today show.
But according to one source, the 44-year-old's departure was pushed into action by one final act that tipped Channel Nine over the edge of dissatisfaction.
A source told The Sydney Morning Herald that the "final straw" was Karl and Jasmine Yarbrough's extravagant wedding in Mexico.
Karl's exit was announced less than two weeks after his nuptials, which became one of the most heavily reported events of the year.
"Nine looked at the coverage of Karl's wedding in horror," the source claimed, adding also that the decision wasn't mutual, but an axing.
"It was the final straw; they knew it was damaging their brand and pissing off their viewers."
Watch Richard Wilkins' tribute to Karl Stefanovic: 
The newspaper reported Karl was also on thin ice when he swiftly began partying on yachts with his new girlfriend at the time Jasmine, following his split from wife of 21 years Cassandra Thorburn in 2016.
"Yachts and big overseas weddings don't translate to Today's audience," a source said.
And then there was Ubergate – which didn't do anything to resurrect Karl's 'nice guy' image.
But all this might have been fine if it didn't appear to translate into a drop in Today show's ratings, sources said.
In August, The Daily Telegraph reported the Today show had it's worst ratings in 2018 in four years, and that Sunrise had beaten it out in most audience areas.
Nine's official statement on Wednesday afternoon, however, says Karl's departure as a mutual decision.
"Nine and Karl Stefanovic have agreed it is time for him to step off the Today show.
"Karl remains on contract with the network and will continue to host (his other show) This Time Next Year, which records in February.
"An announcement on the new line up and format of the Today Show will be made in the coming weeks."
In his own statement, Karl said he was looking forward to seeing audiences in "another capacity at this great Network soon".
At the moment he's honeymooning with his new wife in Aspen, Colorado, and seems to be focusing his attention on supporting her.