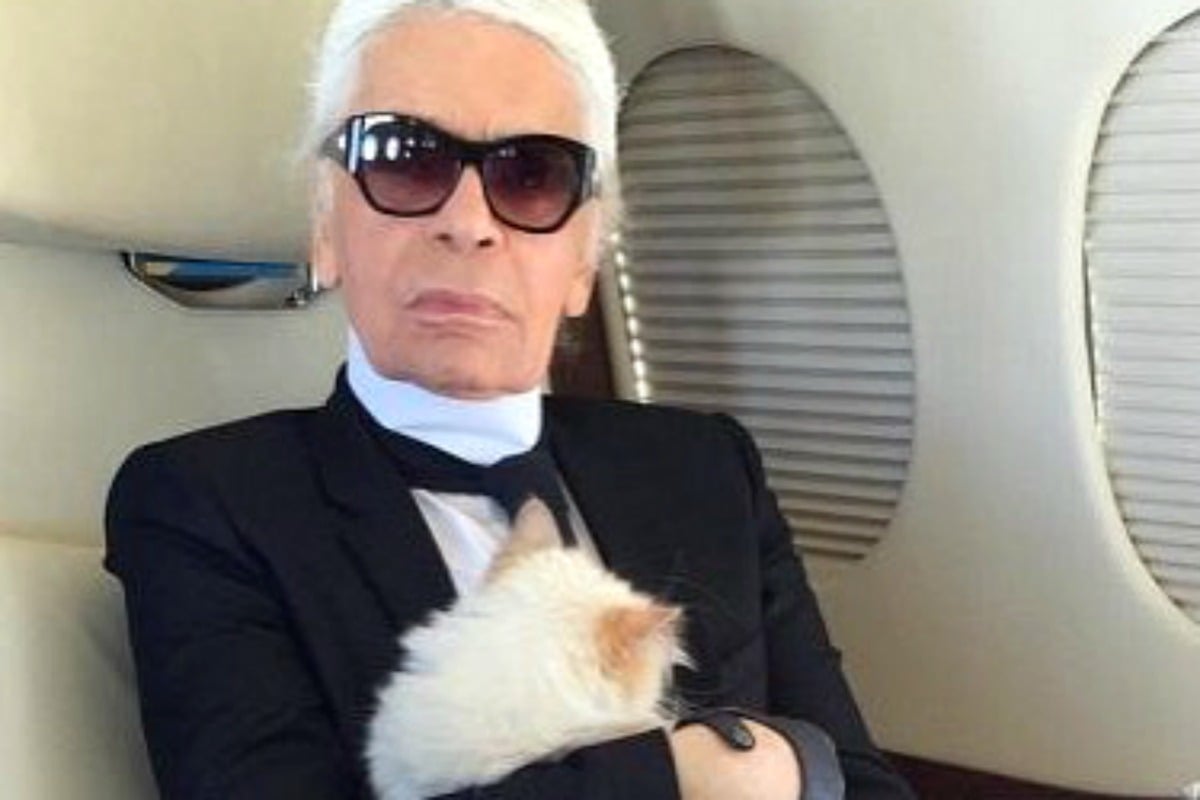 Karl Lagerfeld's passing at the age of 85 has people deeply concerned about the welfare of his beloved cat, Choupette.
But they needn't worry.
If there's anything we can say for certain about the arrangements of the fashion icon's estate, it's that Choupette Lagerfeld will be well taken care of.
The Chanel designer has previously indicated that his pampered feline, arguably the love of his life, will inherit a good chunk of his estimated $273 million fortune.
 

View this post on Instagram
Lagerfeld has been besotted with the white-haired Birman since he adopted her from her previous owner, model Baptiste Giabiconi, after falling in love with the cat during a two-week house-sitting stint.
"When [Giabiconi] came back I thought, 'I'm sorry, Choupette is mine,'" he told CNBC's Tania Bryer in 2017.
During the interview, he spoke of his own surprise at his infatuation with the cat, whose name means "sweetie" in French.
"Choupette is such a strange thing because I never thought that I could fall in love with an animal like this."