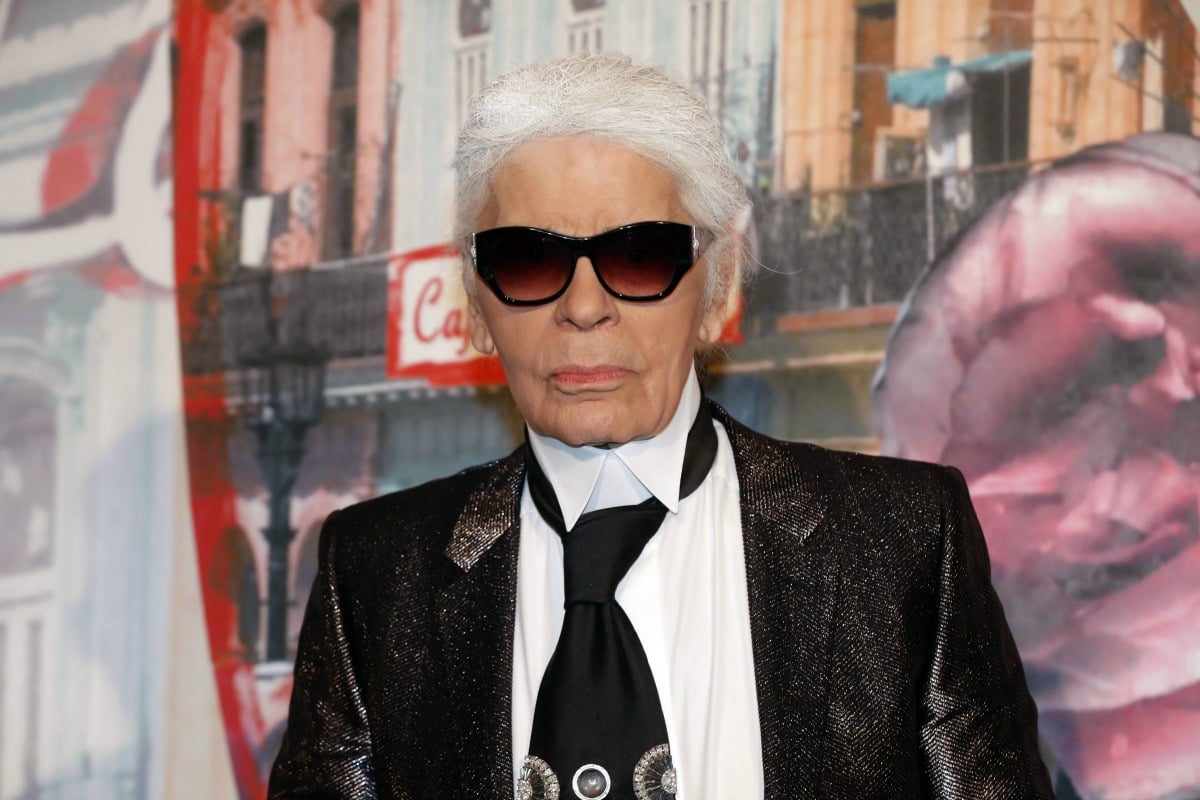 For fans of fashion, the iconic look of dark sunglasses, white ponytail and black leather gloves will always belong to one of the most prolific designers of the modern age – Karl Lagerfeld.
The creative director of Chanel has died at the age of 85, after weeks of illness believed to have been pancreatic cancer.
He spent 30 years at the helm of the iconic fashion house, but it's the details of his personal life not his fashion front that paint the picture of  the fascinating man behind the truly larger than life character and icon that was Karl.
Speaking of fashion, here are our most expensive fashion splurges. Post continues after video.
One of Lagerfeld's most interesting quirks was the fact he refused to sleep with anyone he loved, instead he went to high class escorts for sexual pleasure.
"I don't like sleeping with people I really love. I don't want to sleep with them because sex cannot last, but affection can last forever. I think this is healthy," he told Vice magazine.
"For the way the rich live, this is possible. But for the other world, I think they need porn," he added.
His love life was rarely spoken about, but arguably one of the most heartbreaking periods of Lagerfeld's life was the death of his partner of two decades, Frenchman Jacqes de Bascher, a story he only told in 2017.