When it comes to waiting for the official news about whether or not a mini Kylie Jenner and/or Khloe Kardashian will enter the world in 2018, we feel a little… weary.
Yep, it's been more than two months since rumours of the two pregnancies began swirling, and we're still waiting for a definite 'yes' or 'no' from Mama Jenner.
But a new theory predicts that confirmation may just be mere weeks away. And it's all to do with the Keeping Up With The Kardashians shooting schedule.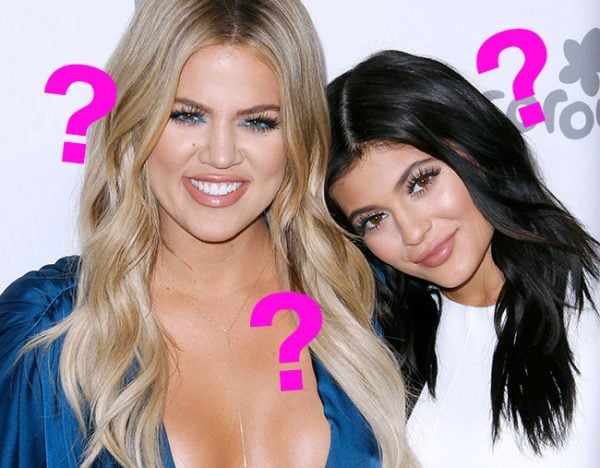 (At this point, the revelation kind of feels like seeing a mirage in the desert of an oasis when you're dying of thirst, but we're so desperate for answers, we'll take it.)
Eight episodes in to the show's fourteenth season, audiences have seen Kim's reaction to those unflattering photos and the preparation to release her debut makeup line. Oh, and the time she confirmed she and husband Kanye West were expecting baby number three via a surrogate.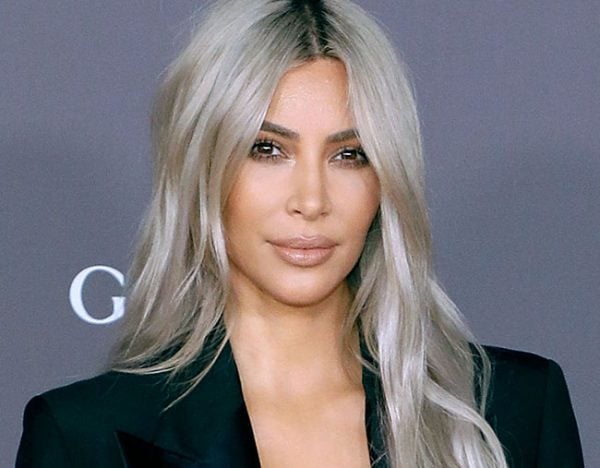 But a 'KHLOE AND KYLIE ARE PREGNANT' episode we have not yet been privy too. And that could all change this week, according to TV Guide.
Taking into account the show's timeline of when episodes are filmed versus when they go to air, the show only has about two weeks left to confirm (or deny...) the rumours before the show goes on mid-season hiatus just before Christmas.
LISTEN: No babies were announced in the first episode of Season 14...Here's why.
It's believed both sisters fell pregnant in May, and are due sometime in February.
It's likely they each discovered they were pregnant in June or July.
The show's most recent episode shows events from September, which is when the rumours about Khloe and Kylie first started swirling.
So, it stands to reason that, with only four episodes left, the show's 'story' is fast approaching the time when the sisters would begin to talk about the pregnancies amongst themselves. And the cameras, of course. So, we're most likely looking at an announcement on December 10 or 17.
If the family fails to confirm the pregnancies before the show leaves the air for the year, it's likely baby Kylie and baby Khloe will arrive before the show returns. Which seems like a giant waste of ratings and publicity...something Kris Jenner would never allow.
Even more telling are the final few episodes' titles: while no official synopsis has been released, episode 10 is rumoured to be titled 'Baby One More Time'.
Come on guys, it's like you're not even trying to keep this a secret anymore.
While we anxiously wait the premiere of these final few episodes, we'll be keeping busy deciphering every last pregnancy hint and clue until we hear the official word.
Obsessed with TV and everything about it? Lucky for you, the latest episode of The Binge is out now, ready for your ears: