When it comes to waiting for the official news about whether or not a mini Kylie Jenner and/or Khloe Kardashian will enter the world in 2018, we feel a little… weary.
Yep, it's been more than two months since rumours of the two pregnancies began swirling, and we're still waiting for a definite 'yes' or 'no' from Mama Jenner.
But a new theory predicts that confirmation may just be mere weeks away. And it's all to do with the Keeping Up With The Kardashians shooting schedule.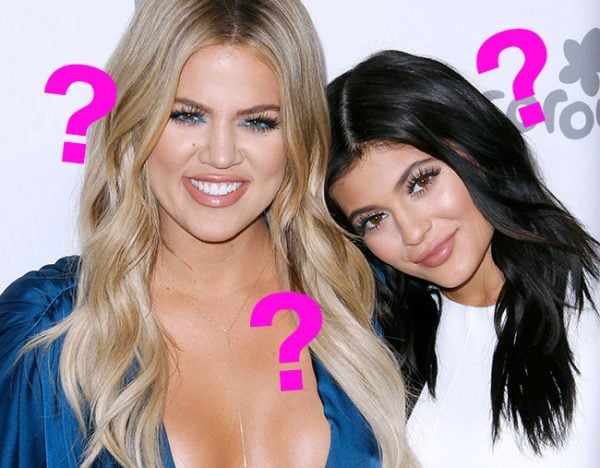 (At this point, the revelation kind of feels like seeing a mirage in the desert of an oasis when you're dying of thirst, but we're so desperate for answers, we'll take it.)
Eight episodes in to the show's fourteenth season, audiences have seen Kim's reaction to those unflattering photos and the preparation to release her debut makeup line. Oh, and the time she confirmed she and husband Kanye West were expecting baby number three via a surrogate.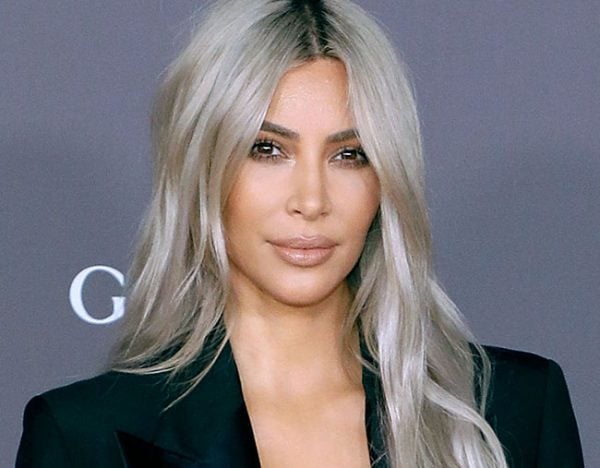 But a 'KHLOE AND KYLIE ARE PREGNANT' episode we have not yet been privy too. And that could all change this week, according to TV Guide.