Kayne West is reportedly living away from his family as he recovers from undisclosed mental health issues that saw him hospitalised is Los Angeles last month.
The rapper left UCLA's Resnick Neuropsychiatric Hospital on Wednesday after spending more than a week in hospital where he was understood to be treated for exhaustion and sleep deprivation
People magazine has reported that West was receiving outpatient care at a location other than his home with wife Kim Kardashian West their children North, 3, and Saint, 11 months.
According to the magazine's source, "he is receiving outpatient care somewhere else with a medical team."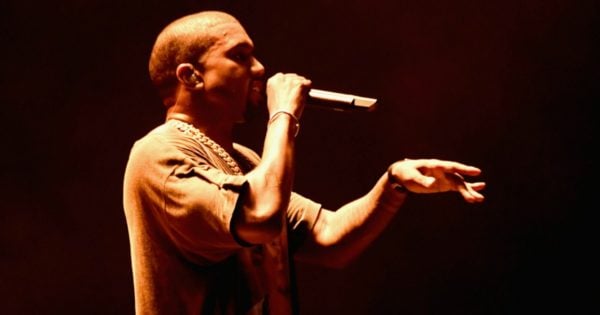 "Kim still seems concerned but is supportive. They don't know for how long Kanye will need outpatient care," the source reportedly said.