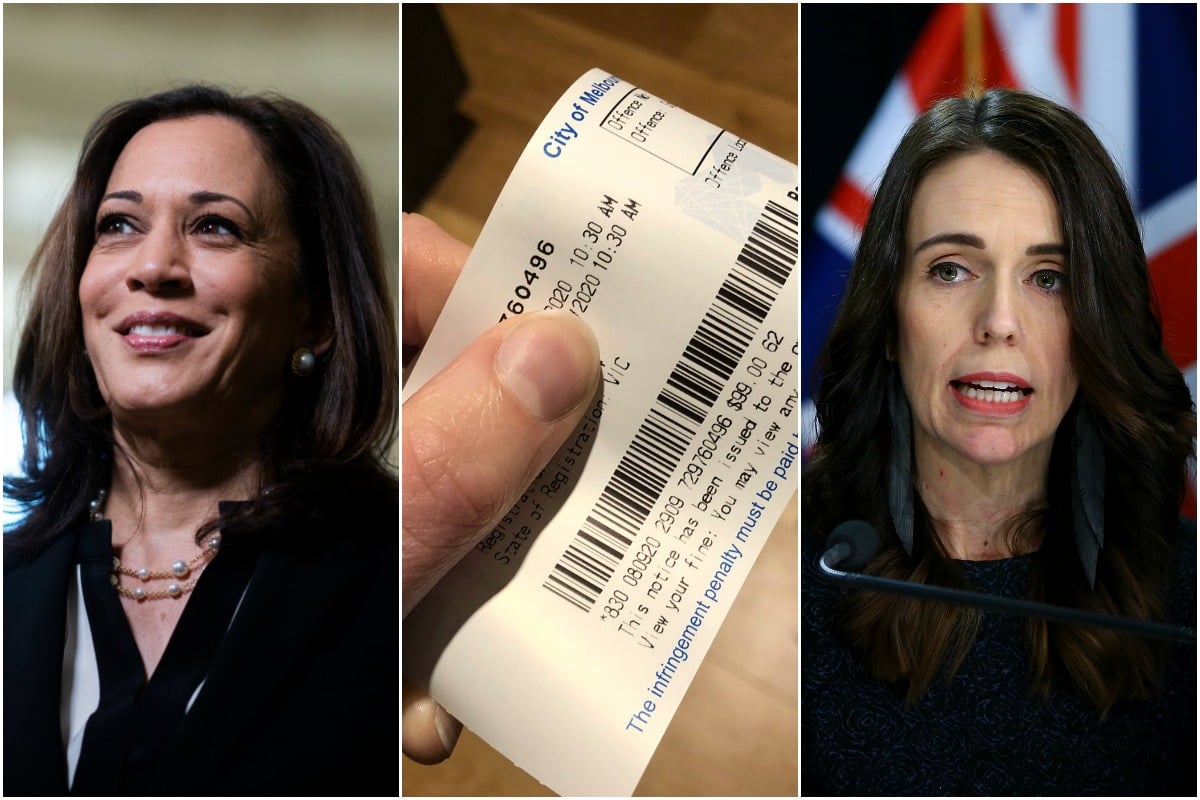 Australia's deadliest day yet in coronavirus pandemic.
Victoria has again reported its deadliest day yet in the coronavirus pandemic, with 21 new deaths in the 24-hour period to 8pm Tuesday. Of these deaths, 16 are linked to aged care.
The latest deaths include two women and one man in their 70s, six women and five men in their 80s, five men and one woman in their 90s, and one woman in her 100s
This brings the state's death toll to 267 and the national figure to 352.
Victorian Premier Daniel Andrews also announced there were 410 new cases reported on Wednesday, which is the highest number since Saturday.
There are currently 7877 active cases of COVID-19 and 662 people in hospital, including 43 in intensive care and 25 on ventilators.
Kamala Harris becomes the first Black woman on a US presidential ticket.
Democratic presidential candidate Joe Biden has tapped Senator Kamala Harris of California as his choice for vice president, his campaign has told supporters in a text message.
Harris, 55, becomes the first Black woman and first Asian American person on a major presidential ticket in US history.
I have the great honor to announce that I've picked @KamalaHarris — a fearless fighter for the little guy, and one of the country's finest public servants — as my running mate.

— Joe Biden (@JoeBiden) August 11, 2020