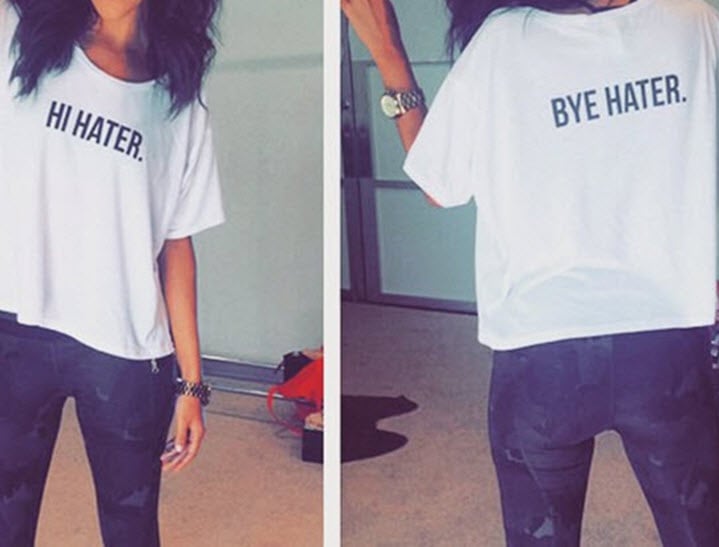 She's unapologetic.
The entire tone of the latest series of The Bachelorette US could be described thus: judgey judge judge judge slut shame.
If it's not the suitors themselves disagreeing with 30-year-old Kaitlyn Bristowe's decisions about her own sex life, it's the viewers.
The show's puritanical insistence that sex before a proposal is "controversial" is so old-fashioned as to be laughable, but that doesn't stop viewers insisting that Bristowe's behaviour (sleeping with a MAN, before MARRIAGE!) is degrading the moral fibre of society.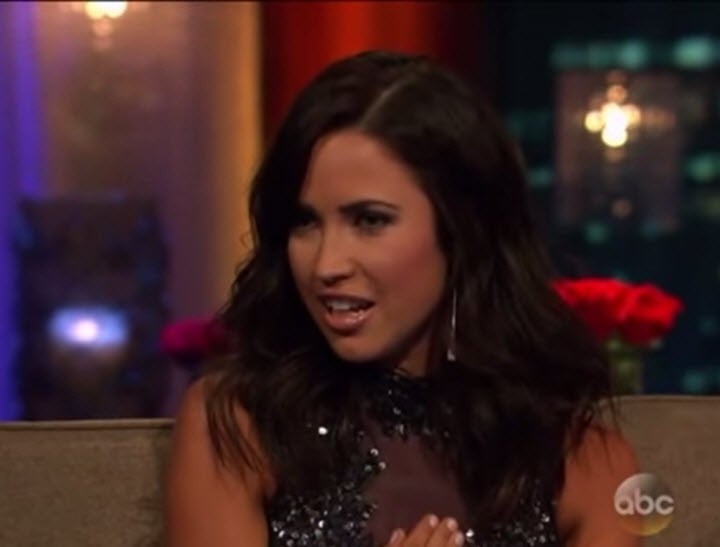 For some reason, the host of The Bachelorette, Chris Harrison had Bristowe sit on a stage in front of a studio audience while he read out some of the tweets and messages that have been directed at her.