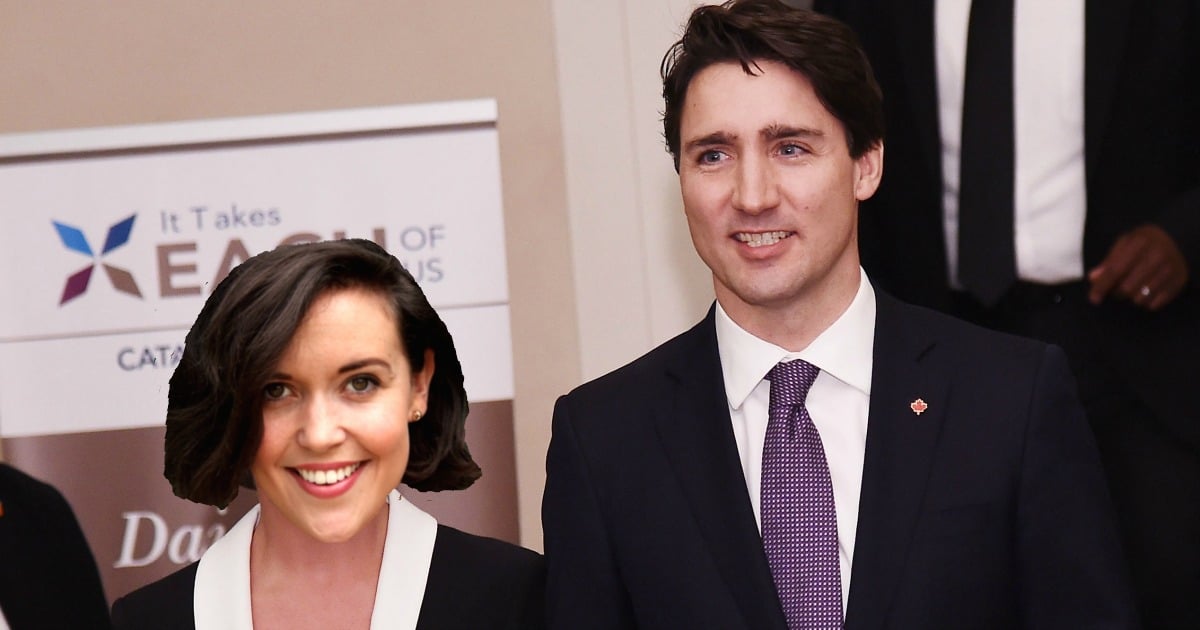 Dear Mr Canadian Prime Minister, Justin Trudeau. (Can I call you JT? I feel like you're cool enough to let me call you JT.)
Listen up, JT. I'm a little bit in love with you.
Before you go calling your bodyguards to restrain me, I am a) nowhere near your house and b) talking about you in a political sense. Despite the fact that you are so handsome you make women everywhere blush, I don't wish to objectify you and pretend that your looks are all you have to offer, as I would be furious if that was done to a female politician.
Dear @POTUS, @FLOTUS and @KensingtonRoyal – did someone say "bring it?" Canada's ready for @InvictusOrlando.https://t.co/TxBAMPvTYs

— Justin Trudeau (@JustinTrudeau) May 2, 2016
However, I very much enjoyed your campaign video last year that was based on your luscious, luscious hair. Because it showed that you have a great sense of humour, and it discussed your luscious, luscious hair.