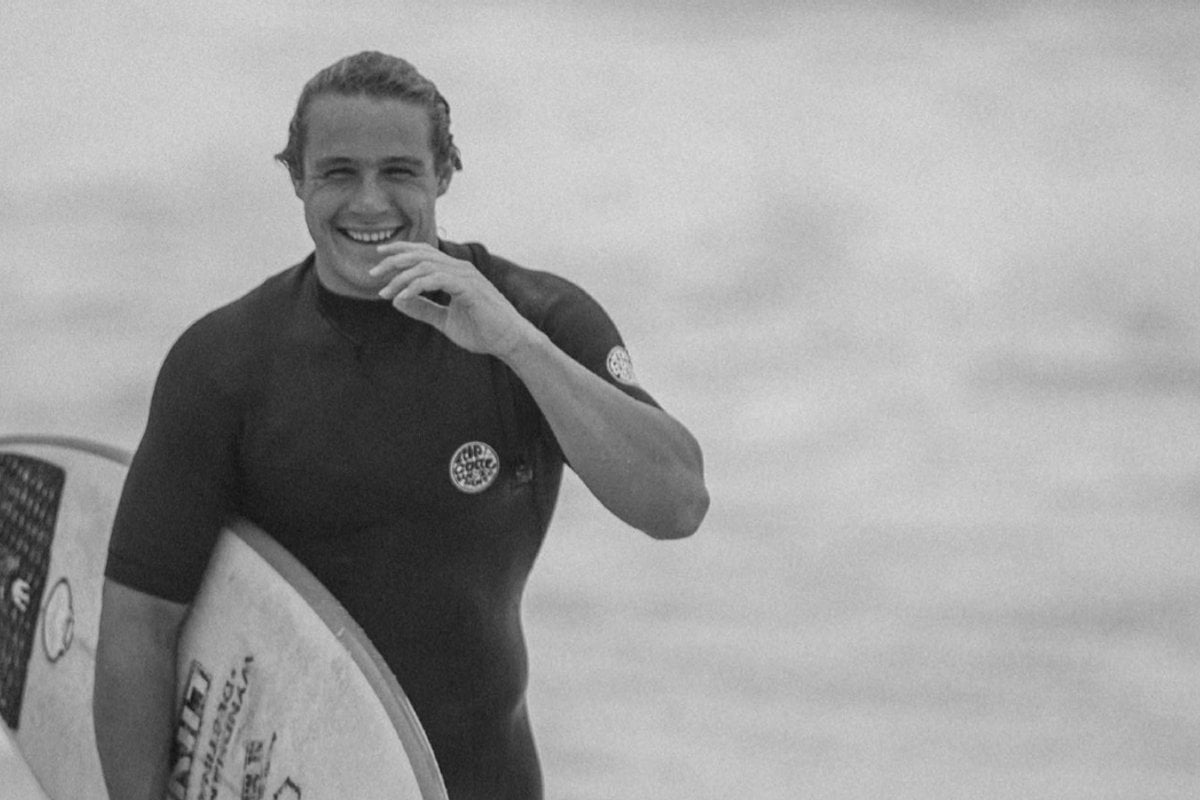 This story discusses suicide.
Parenting expert Dr Justin Coulson has made a desperate plea for compassion and conscious communication following the death of his nephew, Logan, who died by suicide on Sunday night.
In a heartfelt social media post, Dr Coulson said his "kind and fun" 20-year-old nephew was staying at his parents' house - Logan's grandparents - the night he took his life.
The couple found their grandson on Monday morning, but by then, it was too late to help him.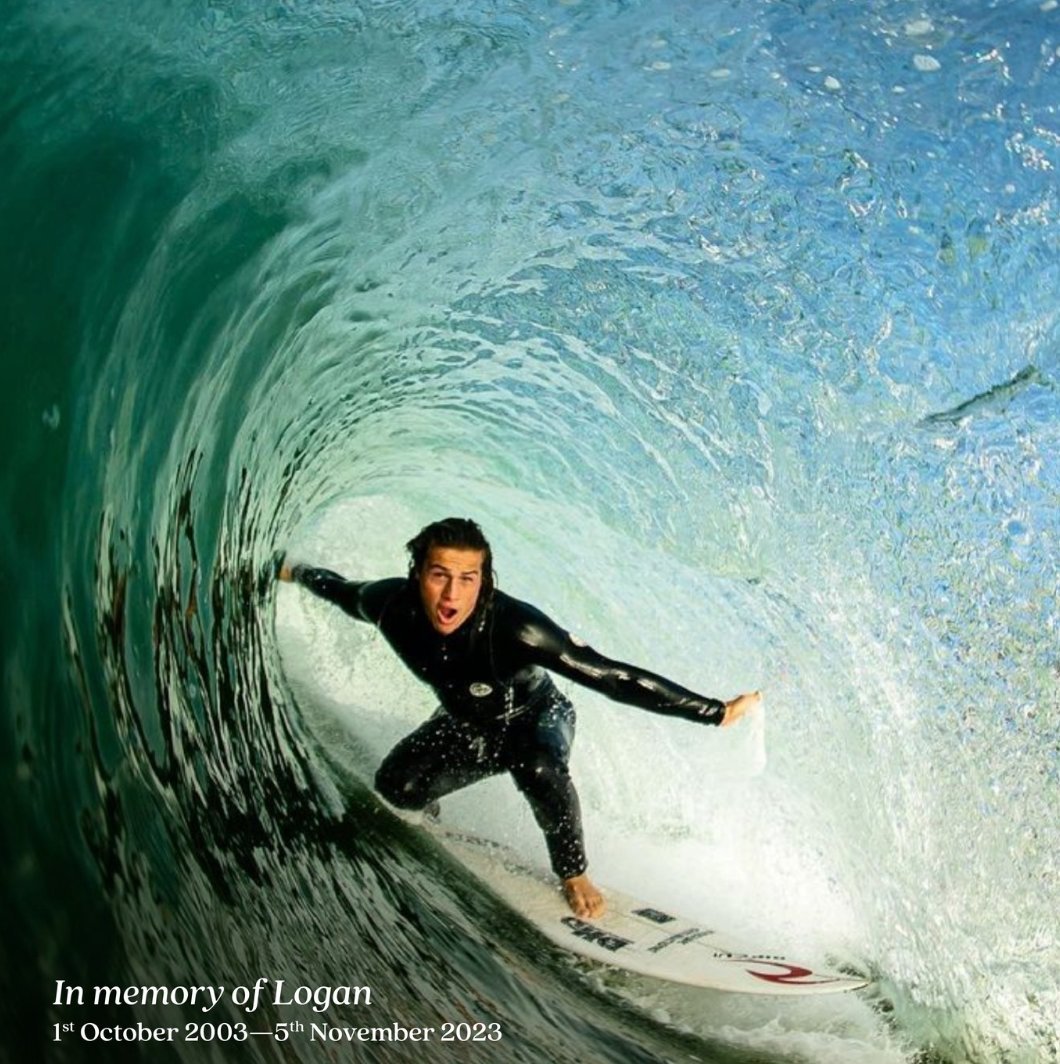 Logan was a keen surfer and a "delightful" kid, says his uncle, Dr Justin Coulson. Image: Instagram