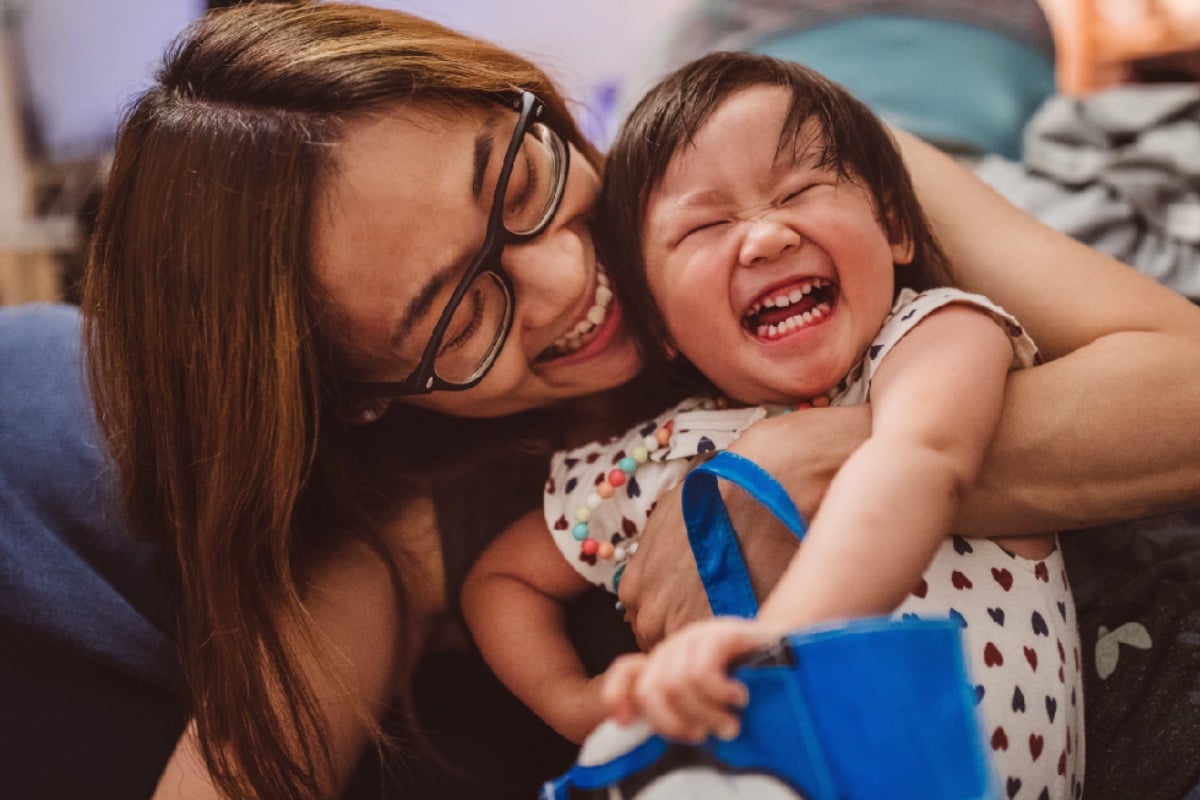 Take my photo. Please.
There's a meme going round that's just reminded me to ask this, so I'm going to ask it right here.
When you see me with my kids, please pull out your phone and take my photo. Oh, I'll tell you not to. I'll say, "My hair looks shocking right now because I haven't been to the hairdresser in months. Don't get me in there."
But do get me in there. And then remember to send me the photo.
 

View this post on Instagram

 
Maybe you'll find an angle where my hair doesn't look so bad, and I'm smiling at my kid, and my kid is smiling up at me. Maybe that will be one of the photos that I'll treasure and they'll treasure when we're both much older. Because there just aren't that many photos of me with my kids.
It's weird, because I have millions of beautiful photos of my children on their own or with family members, nearly all taken by me. That's pretty normal, I think, for a mother. That's one of the jobs you just naturally take on with motherhood: present buyer, shoe finder, library day rememberer, family photographer.