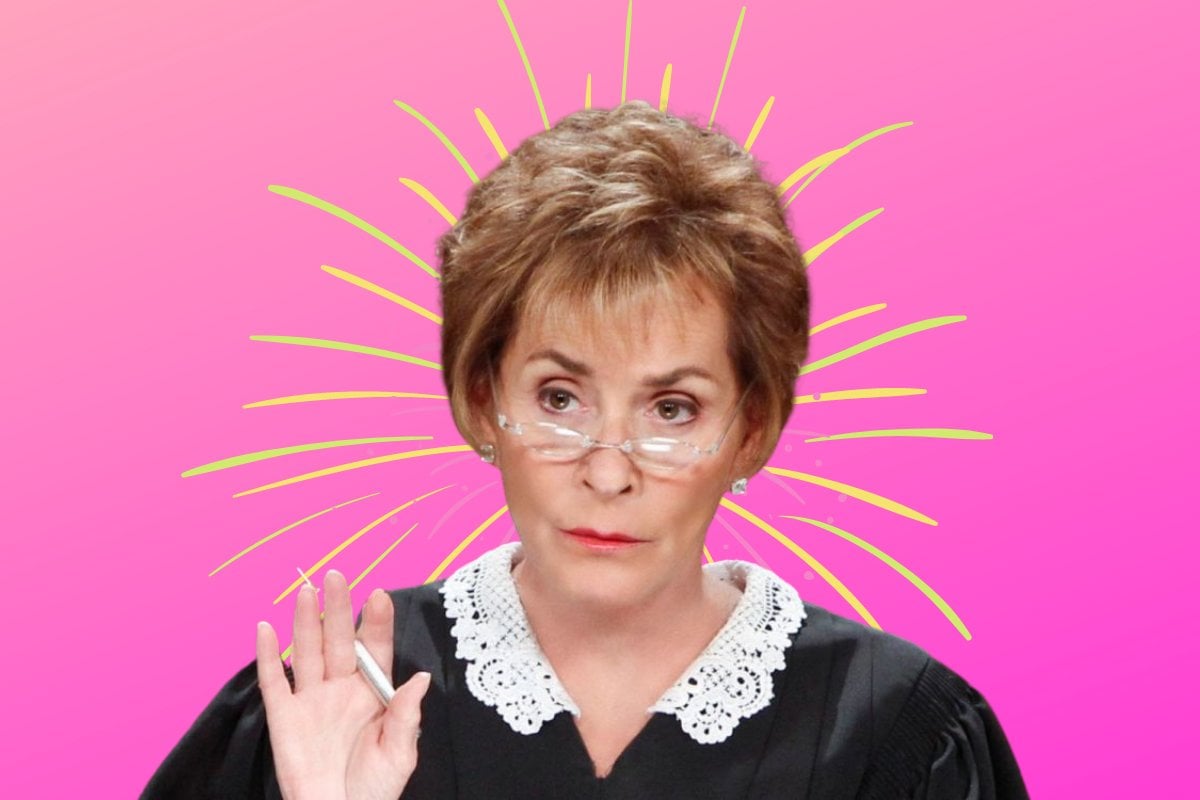 Facebook has banned Australian publishers and users from viewing and sharing news. Here's how to find Mamamia content, no matter what.

Even if you've never watched her TV show, you know Judy Sheindlin.  
Judge Judy's pursed lips, her raised eyebrows and her sharp tongue are familiar to most people in the Western world. 
Her TV show, which is watched by 10 million people daily, is synonymous with sick days, hangovers and lazy mid-week afternoons on the couch. Over the past two-and-a-half decades, Judge Judy and her New York City courtroom has provided an unusual comfort to millions of people around the world. 
We're not sure why we like it, but we do. And we don't want it to ever change. 
That's why in 2019, when Judge Judy changed her hair, it made international headlines. The sudden appearance of a ponytail on the familiar head of a small claims court TV judge was front page news. Judy, then 76, later explained that she had purchased a ponytail that she could affix to the top of her head so she wouldn't have to spend so much time doing her hair each morning.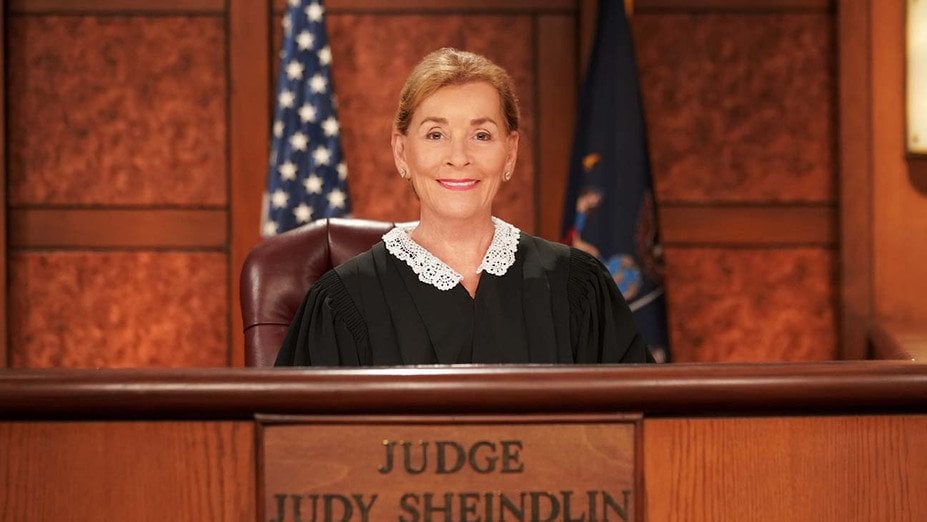 The new hairstyle. Image: CBS.  
"All she needed was a hair doughnut and a rubber band to make the ponytail; then she secured it with a bobby pin, and voilà, she was done," Jazmine Hughes who profiled her for The New York Times Magazine explained.