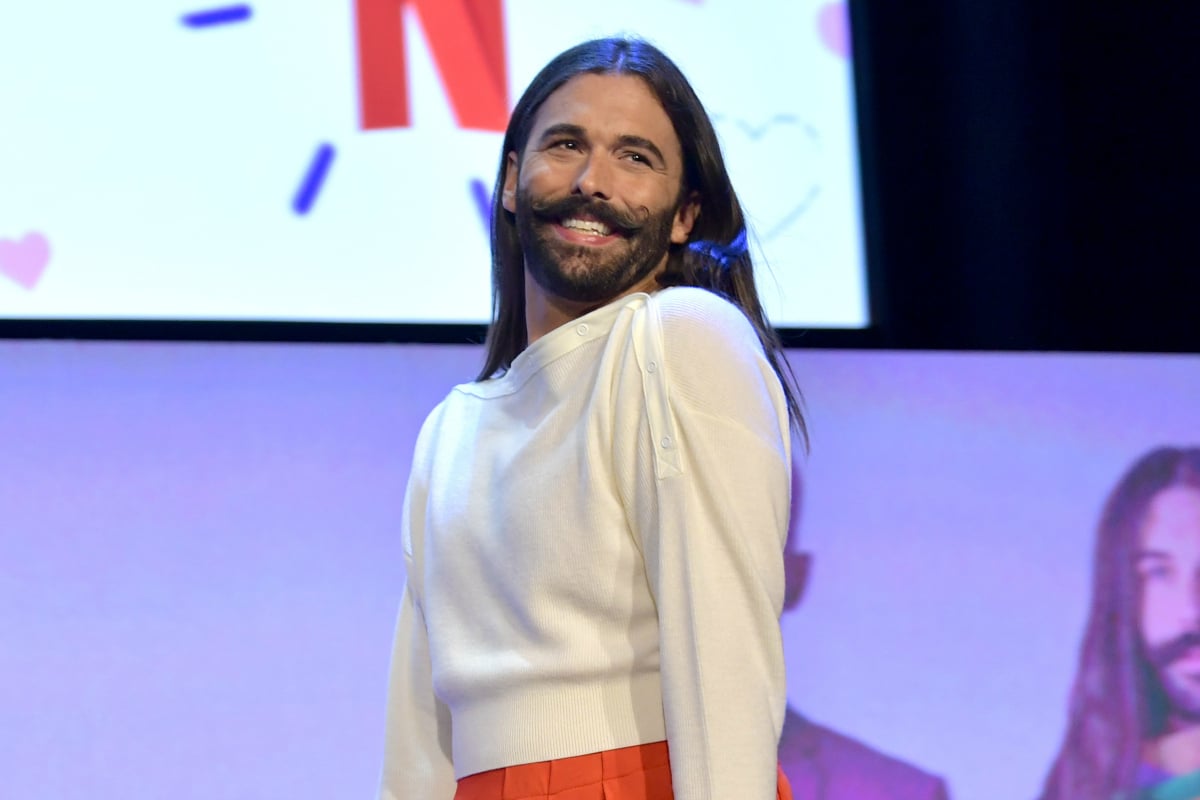 When you think about Jonathan Van Ness, one member of Netflix's Queer Eye makeover team, words such as genuine and joyous often come to mind. Oh, and YAAAS.
The professional hairdresser, affectionately known by fans as the "fairy godmother", is a beloved member of the show, which helped fling him to worldwide fame.
But for all his time in the limelight, Van Ness has never opened up about his darkest moments.
Now, in a New York Times article, ahead of the release of his memoir Over the Top on September 24, Van Ness is letting down the curtain on his past, talking everything from binge-eating to testing positive to the human immunodeficiency virus (HIV).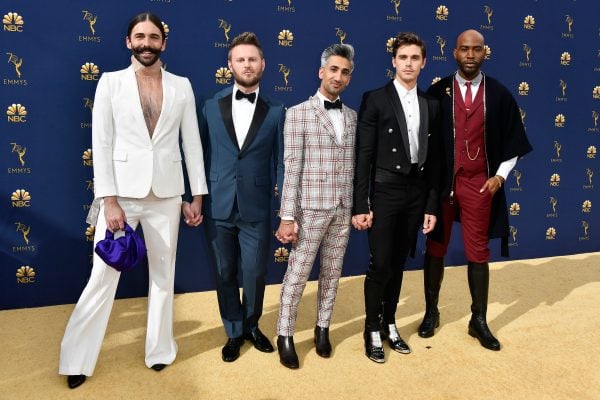 "It's hard for me to be as open as I want to be when there are certain things I haven't shared publicly," the 32-year-old tells journalist Alex Hawgood. "These are issues that need to be talked about."
Van Ness revealed that at a young age he was abused at the hands of an older male from church - a traumatic experience, he explains, that was the catalyst for subsequent "self-destructive behaviors". A number of years later, while studying at University, Van Ness became addicted to drugs and alcohol. He also sold sex for money.
At the age of 25, after suffering from flu-like symptoms, he tested positive to HIV. "That day was just as devastating as you would think it would be," he says. He adds that he is now a proud "member of the beautiful HIV-positive community."
"These are all difficult subjects to talk about on a makeover show about hair and makeup," Van Ness admits.