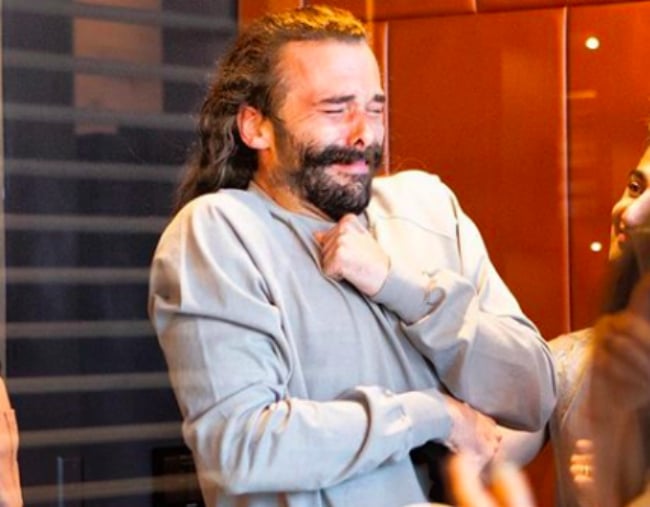 Anyone who has watched even one episode of the Netflix original series, Queer Eye, will know Jonathan Van Ness as the extremely wholesome and kind one, (even though they are all wholesome and kind), but Jonathan always tends to bring a next level sense of excitement and genuineness to the whole thing.
So when Netflix social media manager Jarett Wieselman posted the adorable video of Jonathan's reaction to Twitter, we could not look away.
JVN's reaction to finding out #QueerEye AND #GayOfThrones scored Emmy noms this morning is too pure — and then there's Tan, Antoni, Karmo, and Bobby's reaction to his double nom ???????????? pic.twitter.com/GnCVKJtTsw

— Jarett Wieselman (@JarettSays) July 12, 2018
There is jumping up and down. There are hair flicks. There are smiles, hugs and tears. Now that we mention it, all that is good and wholesome may just be present in this video.
He is the human version of a Lhasa Apso puppy and it is amazing.