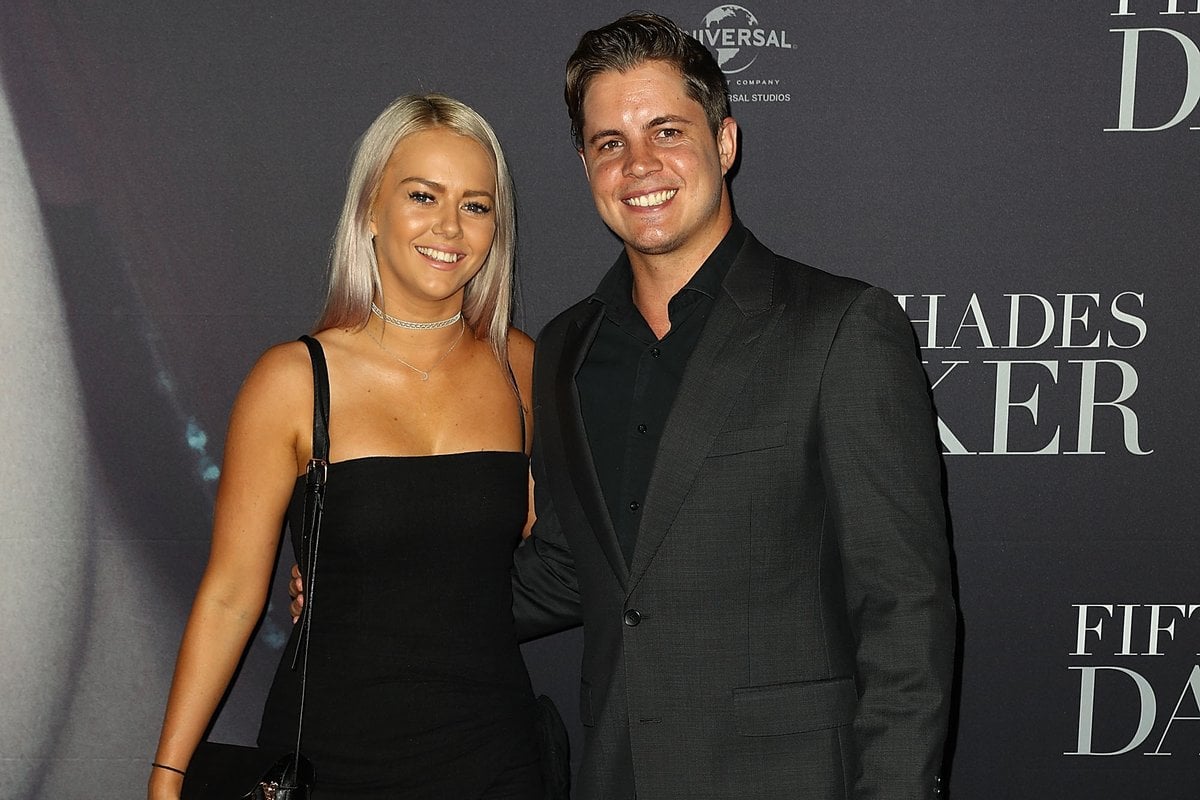 Johnny Ruffo has died aged 35, six years after being diagnosed with brain cancer.
His family confirmed the news on Friday, sharing a statement that read: "Surrounded by his partner Tahnee and family, Johnny went peacefully with the support of some incredible nurses and doctors."
"He was a very talented, charming and sometimes cheeky boy. Johnny was very determined and had a strong will. He battled all the way to the end and fought as hard as he could. Such a beautiful soul with so much more to give."
In late 2022, Ruffo published his memoir, No Finish Line, detailing his experience of battling cancer. It was a memoir that struck a chord with many. Ruffo said: "I hope by sharing my story I'm able to help others find the strength and learn to cherish the now."
The below is an extract from No Finish Line by Johnny Ruffo.
...
Look, there are probably a lot of people out there who will tell you that I've woken up in some questionable situations. While I admit I may have done things in the past that would make Charlie Sheen blush, I have to say that the most unexpected place I ever thought I'd find myself was in the ICU at Royal Prince Alfred Hospital in Sydney on a winter's day in 2017.
Unlike the times where a Macca's cheeseburger and a Powerade could cure whatever headache I had going on, I knew that this time, that little duo wasn't going to cut it.
For starters, I could barely speak, and I had tubes coming out of my skull – as well as a row of 27 staples across my hairline that fully made me look like I was closely related to Frankenstein or, as Home and Away's Lynne McGranger once described, "A character from Doctor Who".