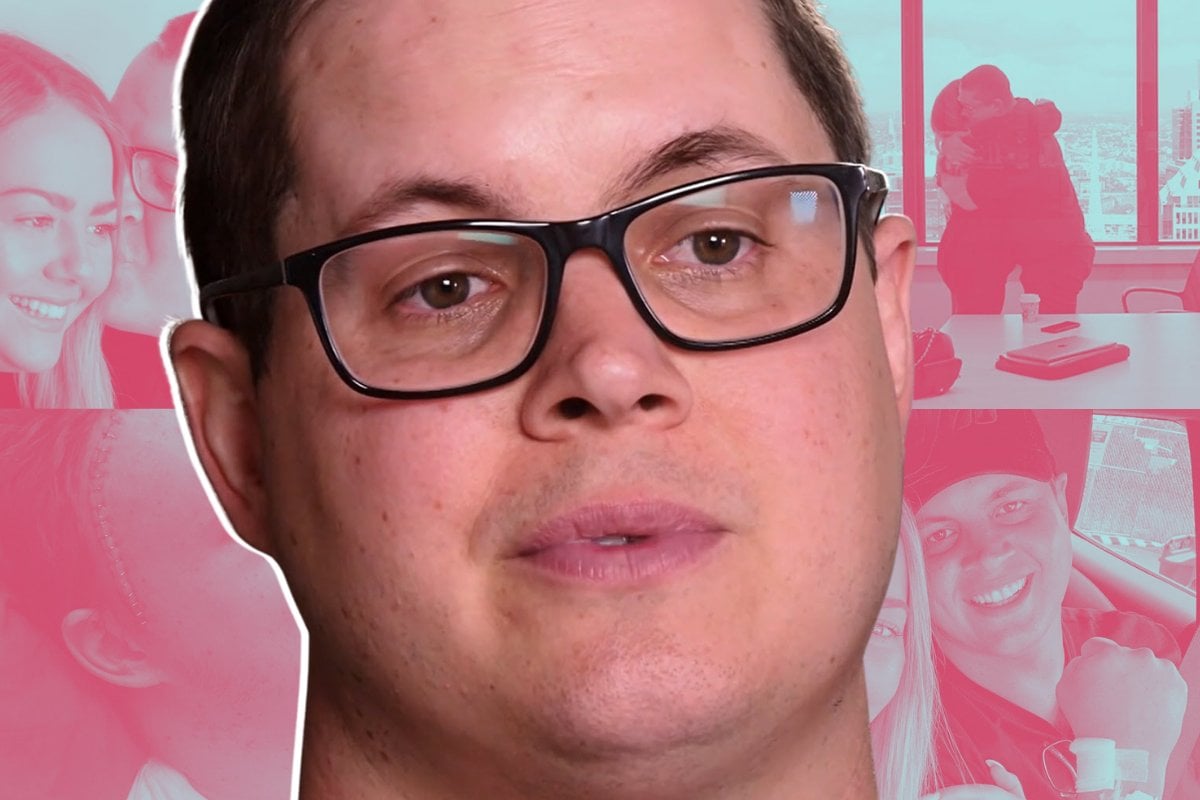 In 2011, a cheeky 23-year-old concreter walked - or, more accurately, moonwalked - onto the X Factor Australia stage as the first step towards his dream of performing for people all over the world.
What came next was also a dream: Johnny Ruffo placed third on the reality singing competition, went on to compete and win the 2012 season of Dancing With The Stars, signed a record deal and opened for some of the world's biggest acts, including One Direction and the Backstreet Boys.
Then he turned to acting, playing fan favourite Chris Harrington on Home and Away from 2013-2016.
Watch: Johnny Ruffo on 7NEWS Spotlight: Fight Of His Life. Post continues below video.
For five years, Ruffo was everywhere.
Until he wasn't.
By 2017, Ruffo had been suffering from bad headaches for a while. He put it down to needing to make lifestyle changes, but it was clear things were more serious when one evening he tried to speak to his partner, Tahnee Sims, only to find he was unable to string together proper sentences.
Sims drove him to the hospital, where Ruffo slipped into a coma and hospital staff were unable to wake him. It was then they discovered he had a 7cm brain tumour that needed to be removed instantly.
Ruffo and Sims recalled this night on a 7NEWS Spotlight: Fight Of His Life documentary.
"They said 'there's a 20 per cent chance he might die from the operation'," Ruffo recalled.
"But if I didn't have the operation, there was 100 per cent chance that I would die, so it's not really much of a choice."
Surgeons removed 95 per cent of the malignant stage three oligodendroglioma, as the final five per cent was too close to nerves.