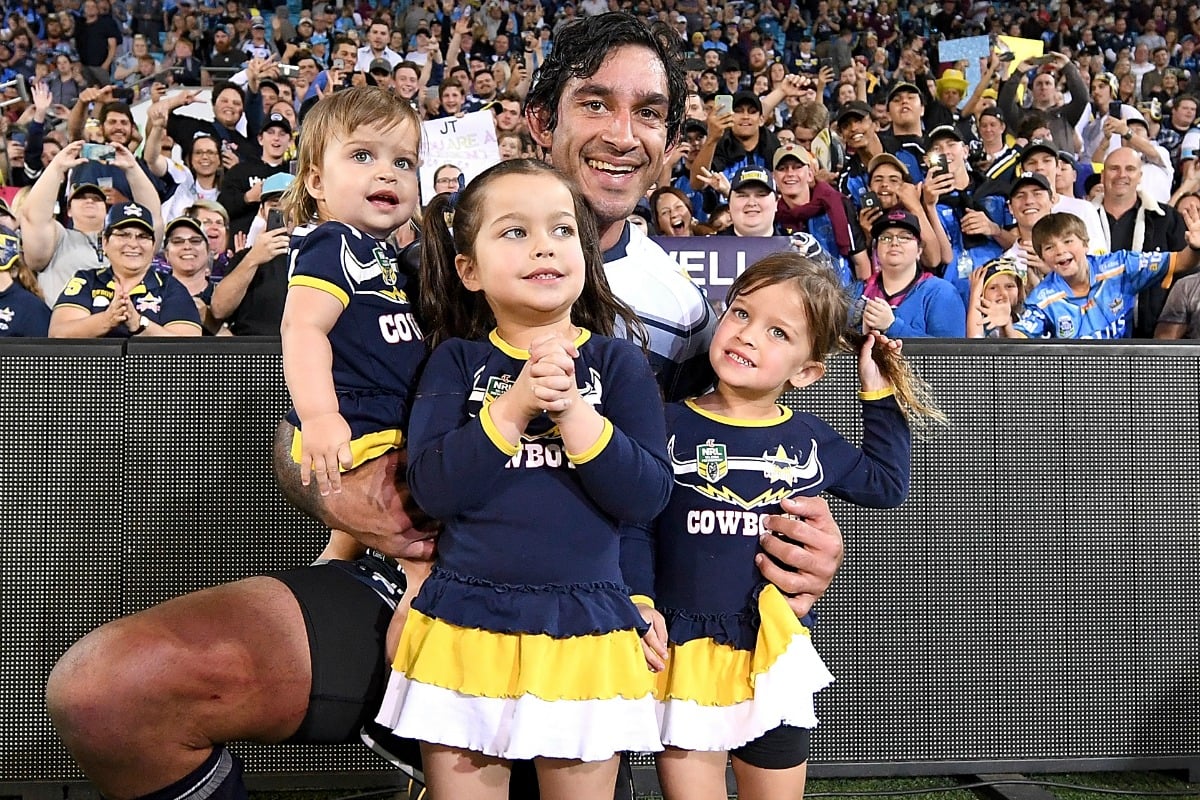 With Australia Day just a day away, the debate is still raging over whether January 26 is a problematic date to celebrate Australia Day.
But while the debate carries on, Johnathon Thurston says there are much more important things to consider.
"I know there are a lot of people who don't like the date and there are people out there who do love the date," the Indigenous former rugby league player told the Brisbane Times.
"But until people are educated on the history of Australia, I don't think there will be a change in the date," he added.
"There are other things out there that are more important to me than this."