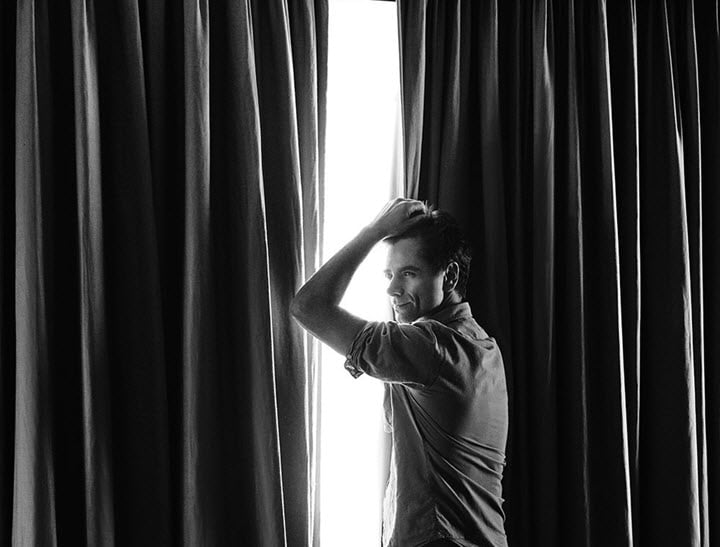 OK, let's just put it out there: Paper magazine is just a butt magazine now. It's found a formula and it's sticking with it.
It's the place where people go to expose their rear ends in a bid for bum supremacy.
It's where Kim Kardashian's giant, shiny arse broke the internet. It's where Paris Hilton recently made the same attempt, only with a more modest bottom.
And now, it's where Uncle Jesse has exposed his own sitting cushion. His peach cheeks. His Full House.
In an amazing article entitled The New Moon of John Stamos, the aforementioned bares his butt… and his soul.