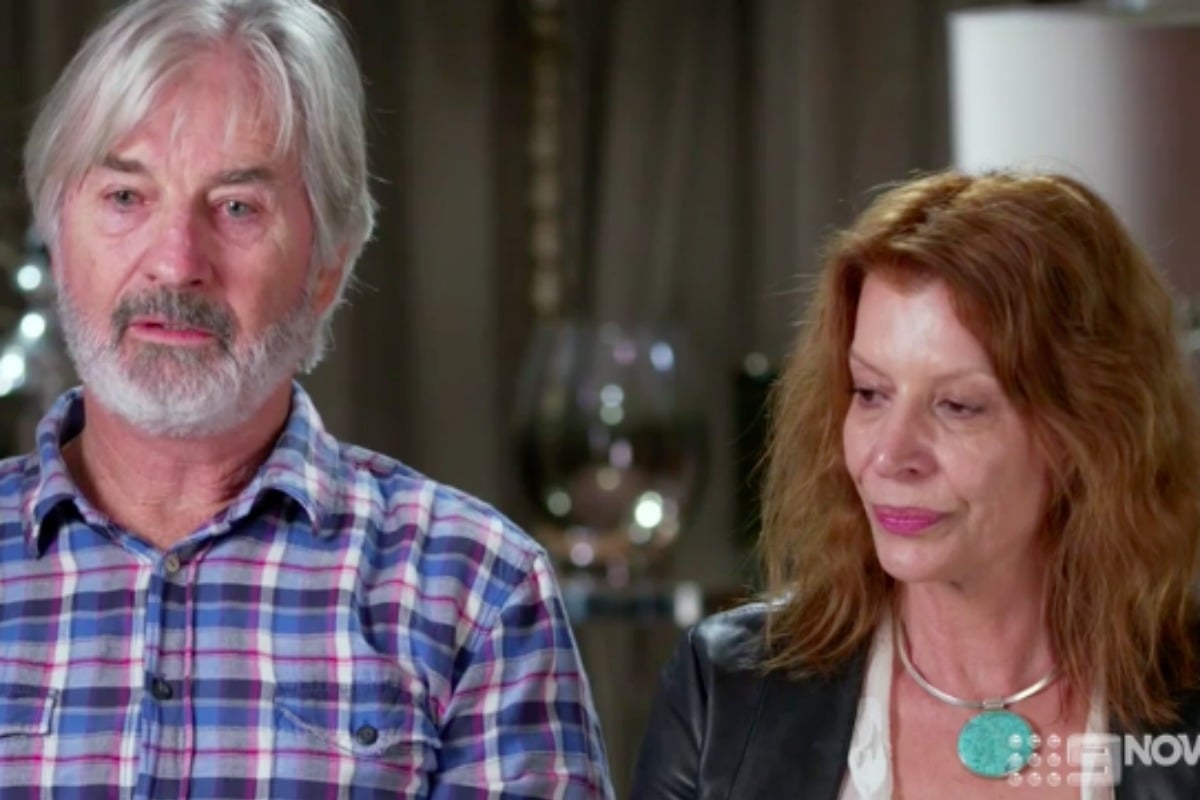 Picnic at Hanging Rock, A Country Practice, McLeod's Daughters, Wolf Creek.
These are just some of the Australian classics John Jarratt has under his belt after more than four decades in the Australian film and TV industry.
But in 2017 he was on our screens for a different reason, he had been accused of rape – and while fighting the charges he allowed 60 Minutes to film every minute of his journey through the courts.
Here's a snippet from the episode. Post continues after video.
The complaint was made to the media before the police, and Jarratt only found out when his agent called to tell him about it.
John and wife Rosa had been married two years and were living in a share house in Randwick with the complainant, who they'd considered a friend up until this accusation 41 years after the fact.
In 1976, Jarratt was 23 and had already made three movies. He was a rising star.
The complainant said he came into the house drunk at 3am and woke her up by ripping the sheet and blanket off the bed.