Content Warning – This post discusses domestic violence and may be triggering to some readers.
In August 2015, Neil Archer spent weeks begging his fiancee Jody Meyers to come home.
Appearing on countless news broadcasts alongside his mother Margaret Archer, Neil pleaded for help in finding the young mother who had gone missing after a family party.
But in the end, it was all just crocodile tears.
For the entire month that Jody was missing, Neil and Margaret knew exactly where she was.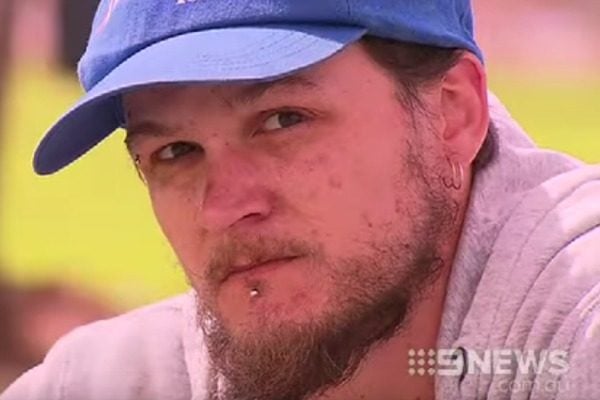 In fact, the young mother's body was buried just metres away from where the pair played to the cameras time and time again.
The mother-of-one was last seen at a surprise birthday party for her stepfather.
Throughout the entire day, tension between Neil and Jody was building.
Sitting in his Ford 4WD outside the party, Neil refused to come inside to join the party and he wouldn't accept food from Jody or her family.
Back at their home after the party, Neil "completely lost control", strangling his partner using the cord of the hoodie jumper he was wearing.