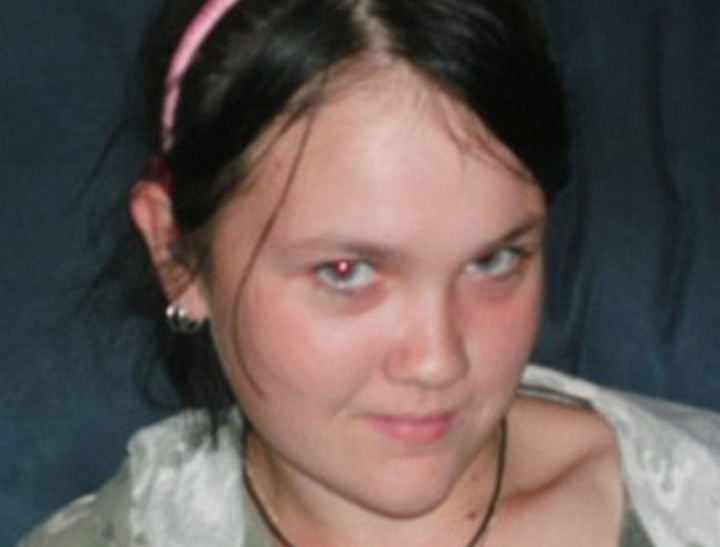 We've rounded up all the news you need to know today — so you don't have to go searching.
1. Tributes flow in for Jody Meyers.
The body of South Australian mother Jody Meyers has been found under a concrete slab in the backyard of her partner's parents.
Her partner, Neil Archer, has been charged with her murder.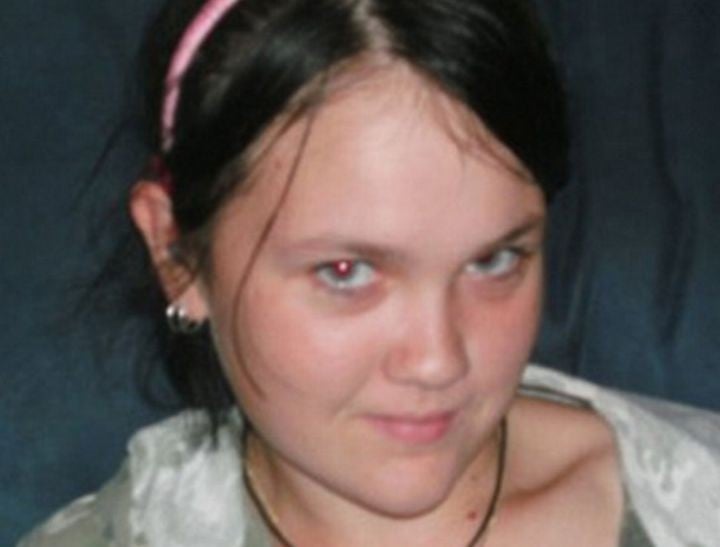 The 20-year-old woman's family and friends have paid tribute in a series of online posts.
"My mum lost a daughter, and I lost a sister, my kids lost their aunty and (your child) lost (their) mummy. We will forever miss her,"Ms Meyers' sister Tania Parsons wrote on Facebook yesterday, The Advertiser reports.
Police allege Ms Meyers' death was a result of domestic violence, and that she was killed on 26 August, the same night she disappeared.