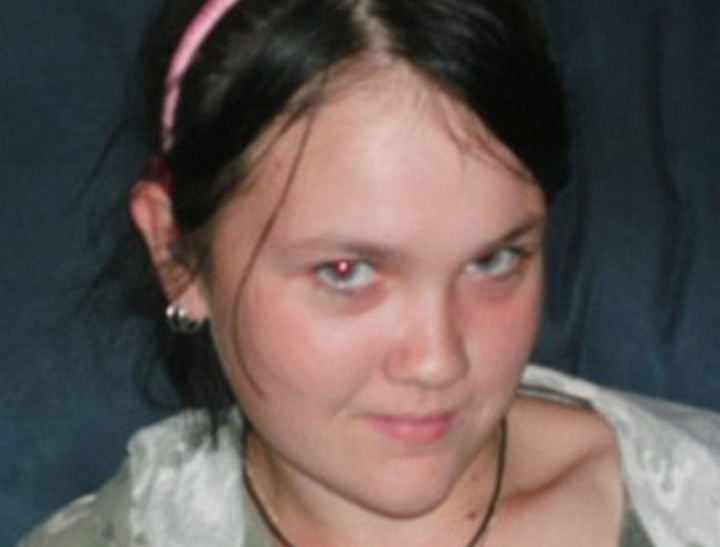 We've rounded up all the news you need to know today — so you don't have to go searching.
1. Tributes flow in for Jody Meyers.
The body of South Australian mother Jody Meyers has been found under a concrete slab in the backyard of her partner's parents.
Her partner, Neil Archer, has been charged with her murder.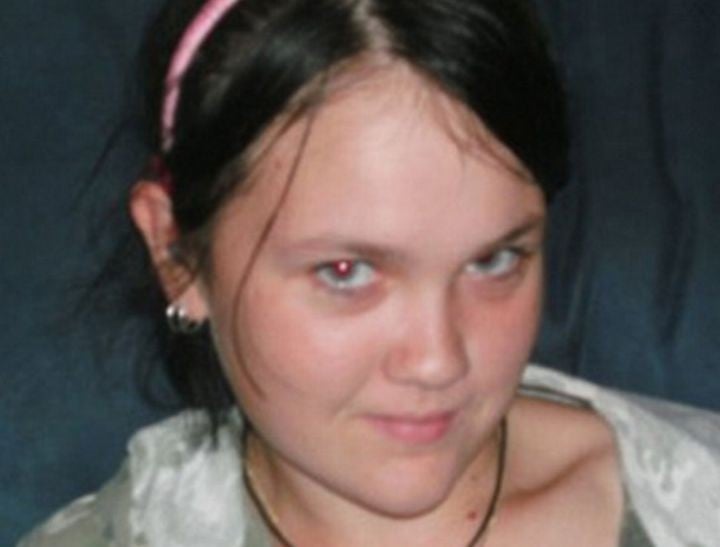 The 20-year-old woman's family and friends have paid tribute in a series of online posts.
"My mum lost a daughter, and I lost a sister, my kids lost their aunty and (your child) lost (their) mummy. We will forever miss her,"Ms Meyers' sister Tania Parsons wrote on Facebook yesterday, The Advertiser reports.
Police allege Ms Meyers' death was a result of domestic violence, and that she was killed on 26 August, the same night she disappeared.
Ms Meyers had a two-year-old son.
2. New UN global goals launched.
The United Nations has launched its new global goals, a series of targets to end poverty and tackle climate change.
The goals — also known as the Sustainable Development Goals (SGDs) –replace the Millennium Development Goals, which were set in 2000.
The 17 new goals, which have 169 specific targets, apply to all countries. They cover a wide-raging agenda, from fighting gender inequality responding to climate change and ensuring quality education.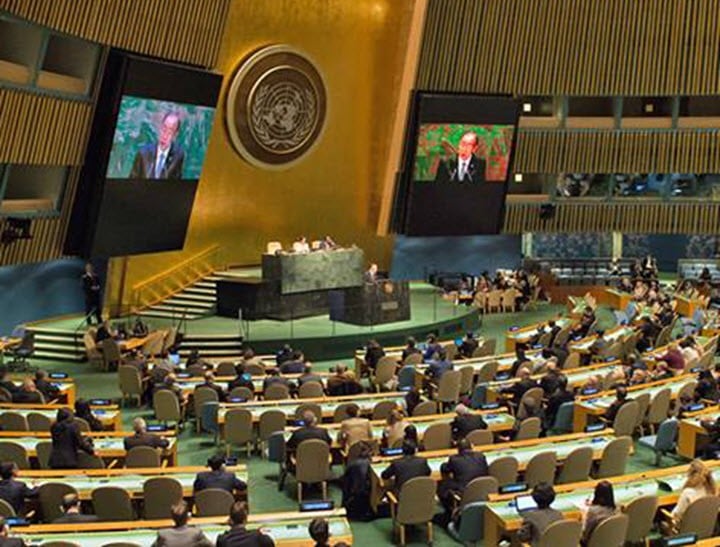 While Australia has committed to the new goals, some humanitarian aid agencies warn that progress will be limited without increased commitment from leaders across political, private and development sectors.
"This is the most ambitious blueprint ever created for reducing poverty and inequality while fighting climate change," CARE Australia's chief executive Dr Julia Newton-Howes said.
"But the real test will be ahead when it comes to financing, implementing and holding governments accountable to the goals."
Dr Newton-Howes said the change in leadership in Canberra, coupled with the announcement in New York, provided an opportunity for Australia to re-think its approach to Australian aid.
"If Australia is serious about committing to the SDGs, the government will have to reinvest in Australian aid," she said.
Public figures, including Cate Blanchett and Meryl Streep, have been involved in promoting the goals:
3. Brisbane man accused of throwing girlfriend to her death in Peru.
A Brisbane man has allegedly thrown his Peruvian girlfriend to her death from an apartment building.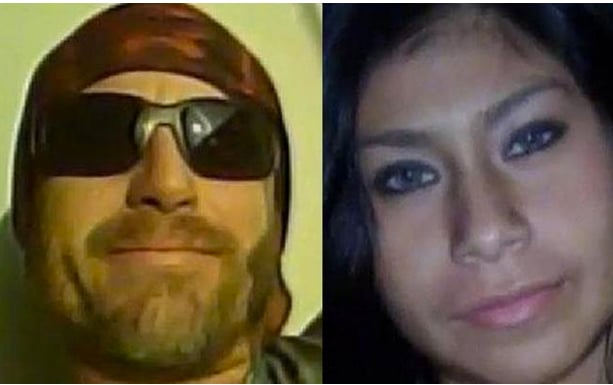 Daniel Brooks, 38, is accused of throwing 30-year-old Maria Elena Huilcanina Ocampo 13 floors from a building in Peru at the weekend.
The nursing student's fall was captured on security camera.
According to her sister Maria, Ocampo had blood under her nails from before the fall, the Courier Mail reports.
The pair had been living together for just weeks before Ocampo's tragic death.
4. The book aimed at gay children – and being smuggled into Russia.
Australian author Samuel Leighton-Dore has written a book for children struggling with their sexuality — and the book is turning out to be a hit symbol of defiance in Russia, where strict anti-homosexuality laws are still in effect.
Fairfax Media reports that Leighton-Dore, 23, self-published his book I Think I'm a Poof after himself being teased about his sexuality as a child.
Activists in Russia have now started smuggling copies of the book into Moscow, and are reading the books in defiance of the strict regime.
"We are constantly terrified that the police will come for us – that they'll beat and arrest us," activist Tatiana told the author in a letter, according to Fairfax.
5. Russell Gilbert in recovery from surgery.
Comedian Russell Gilbert has undergone emergency surgery for a brain aneurysm.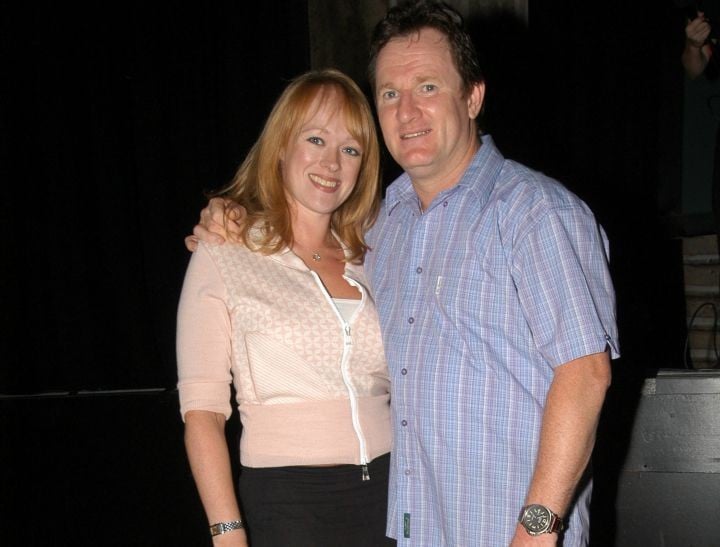 The stand-up comic, who reportedly went missing on Thursday after the Tuesday funeral of his de facto wife Rochelle Nolan, underwent surgery at the Alfred Hospital in Melbourne and is now in recovery, according to the Herald Sun.
Nolan was found dead in a Southbank, Melbourne hotel room last week. Her death is not being considered suspicious by authorities.
What's making news in your world?