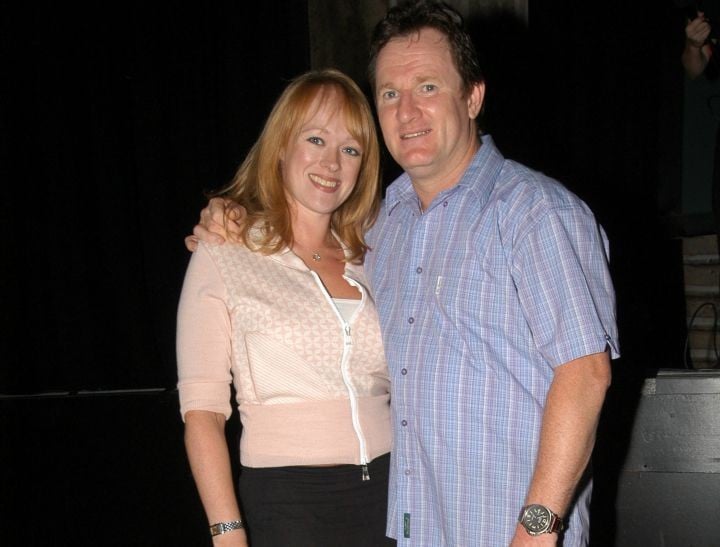 We've rounded up all the news you need to know today — so you don't have to go searching.
1. Tributes flow in for Jody Meyers.
The body of South Australian mother Jody Meyers has been found under a concrete slab in the backyard of her partner's parents.
Her partner, Neil Archer, has been charged with her murder.
The 20-year-old woman's family and friends have paid tribute in a series of online posts.
"My mum lost a daughter, and I lost a sister, my kids lost their aunty and (your child) lost (their) mummy. We will forever miss her,"Ms Meyers' sister Tania Parsons wrote on Facebook yesterday, The Advertiser reports.
Police allege Ms Meyers' death was a result of domestic violence, and that she was killed on 26 August, the same night she disappeared.
Ms Meyers had a two-year-old son.
2. New UN global goals launched.
The United Nations has launched its new global goals, a series of targets to end poverty and tackle climate change.
The goals — also known as the Sustainable Development Goals (SGDs) –replace the Millennium Development Goals, which were set in 2000.
The 17 new goals, which have 169 specific targets, apply to all countries. They cover a wide-raging agenda, from fighting gender inequality responding to climate change and ensuring quality education.
While Australia has committed to the new goals, some humanitarian aid agencies warn that progress will be limited without increased commitment from leaders across political, private and development sectors.
"This is the most ambitious blueprint ever created for reducing poverty and inequality while fighting climate change," CARE Australia's chief executive Dr Julia Newton-Howes said.
"But the real test will be ahead when it comes to financing, implementing and holding governments accountable to the goals."
Dr Newton-Howes said the change in leadership in Canberra, coupled with the announcement in New York, provided an opportunity for Australia to re-think its approach to Australian aid.
"If Australia is serious about committing to the SDGs, the government will have to reinvest in Australian aid," she said.
Public figures, including Cate Blanchett and Meryl Streep, have been involved in promoting the goals: