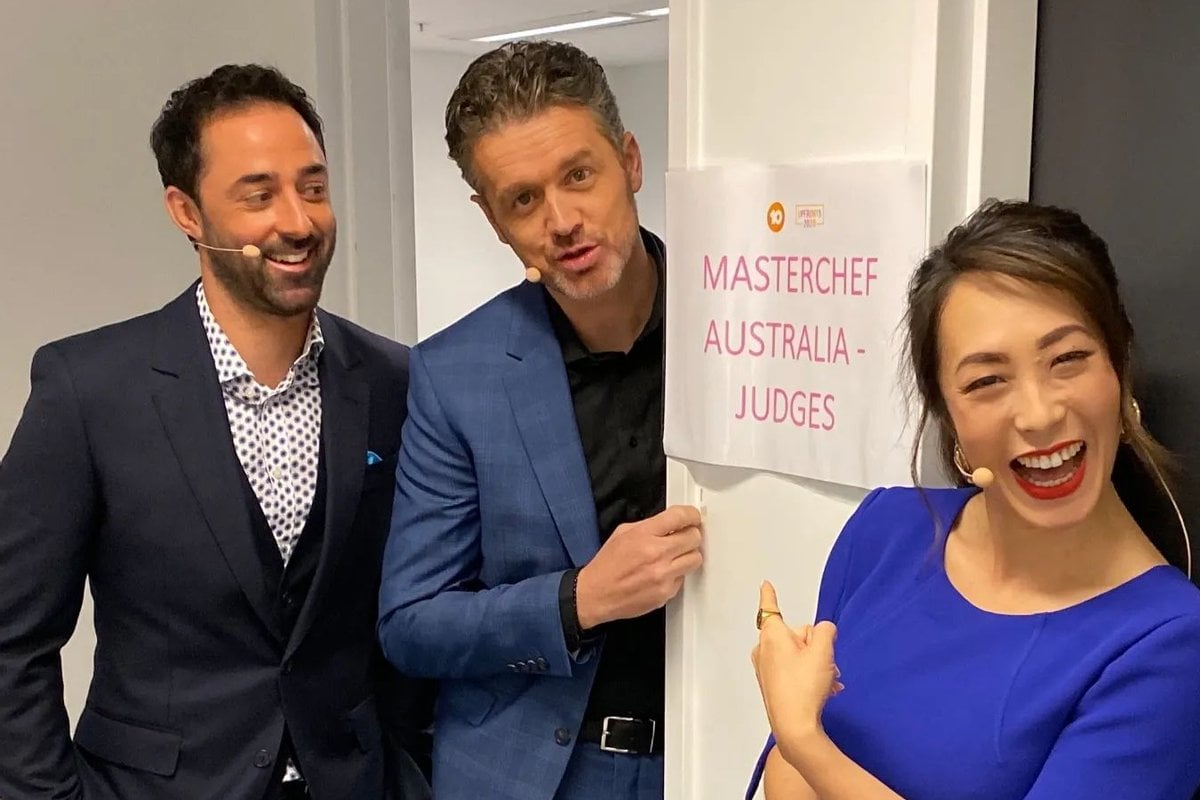 Melissa Leong has spoken publicly about the death of her friend and MasterChef colleague Jock Zonfrillo "for the first and last time".
Zonfrillo died on April 30. In early May, Leong shared a tribute for her "work buddy and friend", saying it was "too raw to process".
In the months since, she has kept her grief private - and now she's explained why.
"I'm known as being someone who is pretty open about showing emotion in my work and as a human being. I'm not afraid of weighing in where I feel like I really am passionate about something," Leong told Stellar's Something To Talk About podcast.
"So I think there's been quite a disconnect in terms of, well, why is she remaining quiet at a time like this? I know a lot of people have been wondering that and so hopefully, for the first and last time, I can address it and we can move on from it."