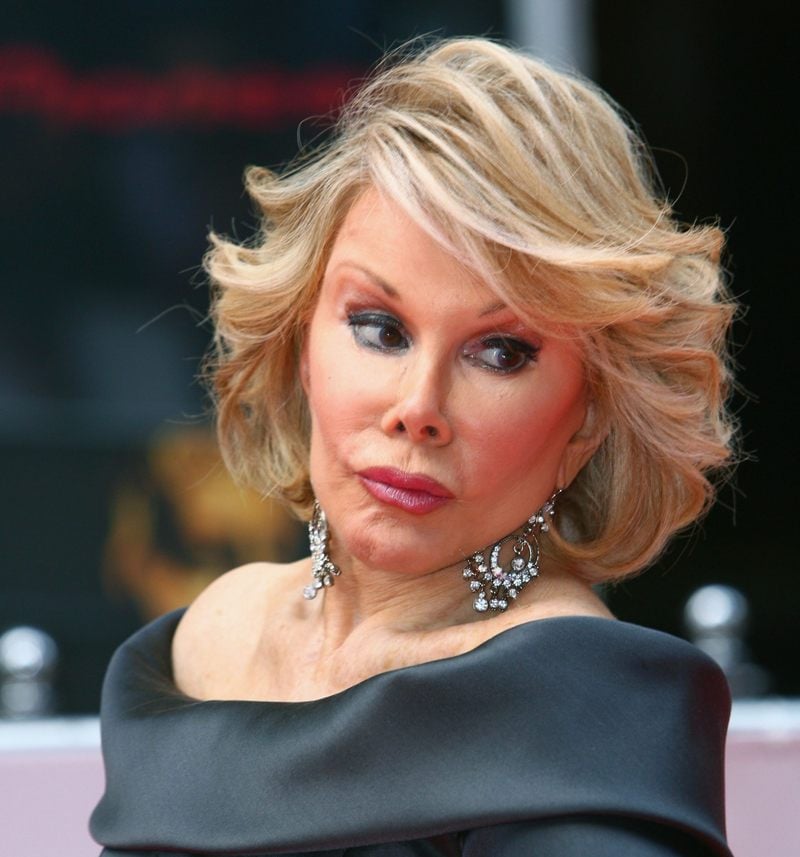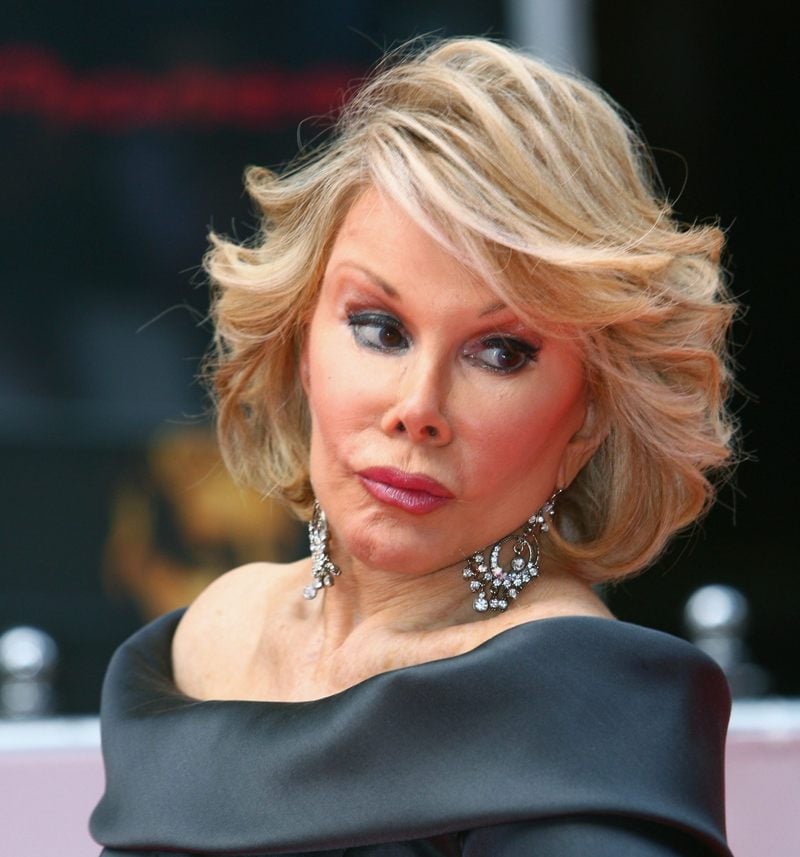 BREAKING NEWS:  
Joan Rivers' final cause of death has been determined by the New York Chief Medical Examiner to be brain damage due to lack of oxygen.
The 81-year old comedian died on September 4 after "a predictable complication" during a medical procedure.
"The classification of a death as a therapeutic complication means that the death resulted from a predictable complication of medical therapy,"
The statement further revealed that Rivers visited Yorkville Endoscopy on Aug. 28 for a laryngoscopy and an upper gastrointestinal endoscopy, and she was put under propofol sedation to evaluate changes to her voice.