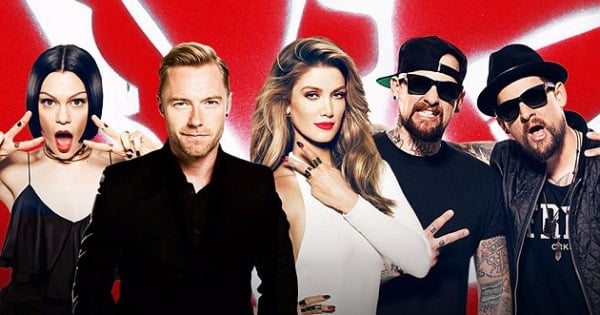 Jessie J has announced today that she won't be returning to The Voice next year.
Speaking to Sydney Confidential, the singer said it was time for her to "get back to her music".
"I won't be doing The Voice again," she revealed. "I have been working for the past two years. It has been two years since Bang Bang was launched, it is insane, it goes so quickly."
While Jessie J "loved" the experience of mentoring up and coming stars on The Voice, she's keen to return to her true passion: singing, writing and performing.
We'll miss the drama Jessie J brings to set. Watch her fighting with the Madden Brothers…
"I love singing, I love to sing, it makes me feel present, it makes me feel alive, it makes me feel just myself,'' she said.
"I feel 100 per cent and all my worries go away and the more I sing, the happier I get. I am going to take some time out and hopefully feel a vibe to start writing again."
So far, there's no word on who'll replace her on the show, but there is good news: Delta, Ronan, Joel and Benji are tipped to remain for the 2017 season.