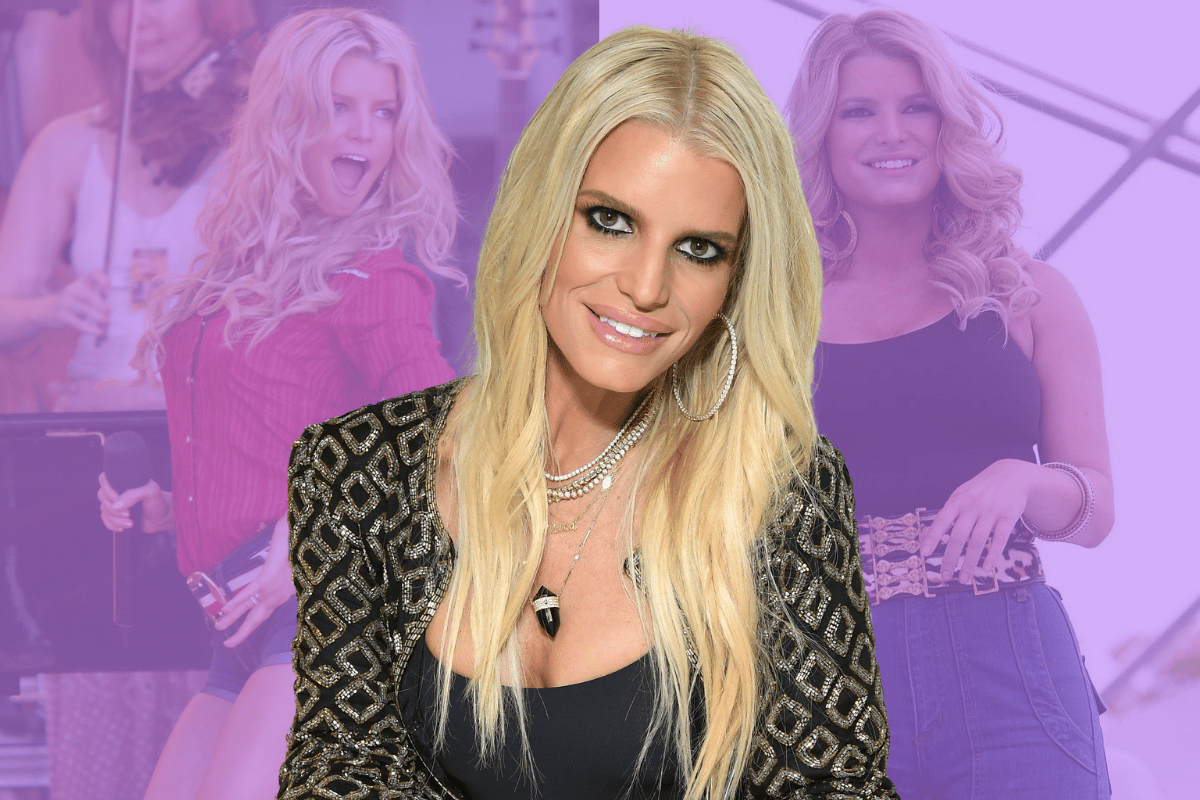 Content warning: This article includes descriptions of disordered eating that may be distressing to some readers.
People are talking about Jessica Simpson's body again. And if it seems like this is a conversation that resurfaces time and time again – that's because it is.
This latest wave of discussion was sparked off the back of a recent interview, in which Simpson spoke out about the public scrutiny of her weight over the years.
"I think that more than weight that people have focused on, we need to focus on our mentality about even talking about weight," Simpson told Access Hollywood, before ultimately declaring: "I think it just doesn't need to be a conversation."
Simpson went on to explain that the media's fascination with her body has even had an effect on her kids.
"It's very confusing to them because they're like, 'Well I don't even understand this, why don't they just say you look pretty, Mom? You look pretty,'" Simpson said of her two daughters Maxwell and Birdie, as well as her son Ace, whom she shares with her husband Eric Johnson.
"And I'm like, 'Honey, I wish I could explain it.' I wish I could say, 'For me, it has gotten better but it still remains the same and I don't know why but it's OK.'"
Of course, the world's obsession with Jessica Simpson's weight isn't anything new. It's something she's dealt with her entire life.
In fact, she was just 17 years old when her record label told her to lose weight.