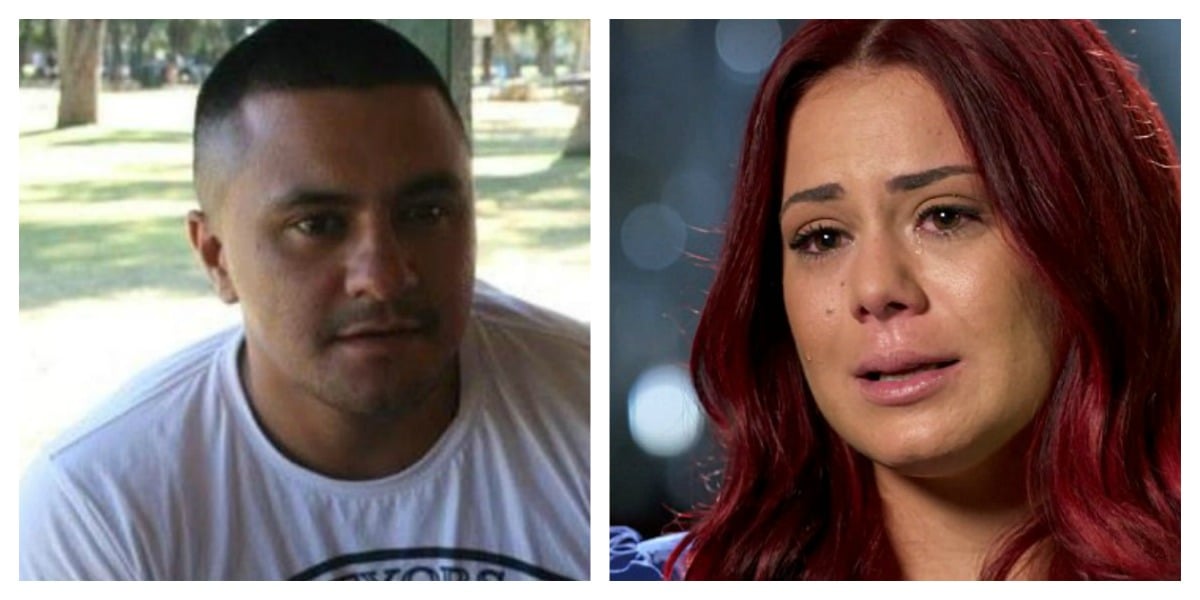 Jessica Silva has relived the moment she stabbed and killed her ex-partner after four years of emotional and physical abuse during an appeal for her manslaughter conviction to be overturned.
The now 26-year-old was handed a two-year suspended sentence over the stabbing death of her boyfriend James Polkinghorne on Mother's Day, 2014.
Silva maintains it was a desperate act of self defence.
A video of Silva recounting the events which led to Polkinghorne's death was played in the NSW Court of Criminal Appeal yesterday.
"He's like, 'In 30 seconds I'm going to come and rip the door down if you don't come out' and I said, 'James, I don't want to come out, I'm scared of you, please'," Silva said in the interview, shaking and crying.
Polkinghorne had arrived outside her Marrickville home that evening in an ice-fuelled rage. She begged him to leave, but he punched her and ripped her clothing before engaging in a violent struggle with her brother, Miguel.
Panicked and in fear of her family's safety, Silva ran inside to alert her father and grabbed a knife.
She then returned stabbed him to death in the street.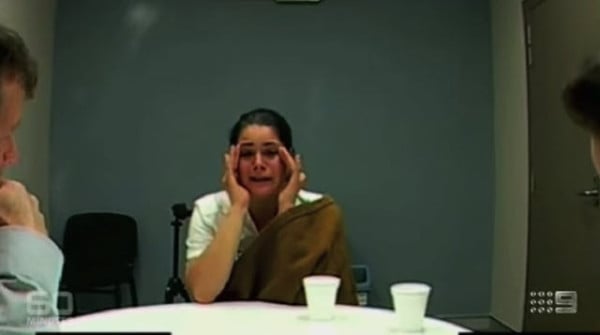 Silva, who was initially charged with murder, spent eight months in a maximum security prison while awaiting trial.
She was ultimately acquitted of the charge but convicted of manslaughter after the prosecution successfully argued that her response to the situation was unreasonable.
This was based on the number of stab wounds she inflicted on Polkinghorne, as well as the fact that she had not phoned police.
Read: "I went and got a knife. Just to kind of scare him. I wasn't thinking I was going to use it."
In yesterday's appeal hearing, Silva's lawyer, Greg Scragg SC, argued the contrary.
"It's our primary submission that the Crown had not established beyond reasonable doubt that the applicants's response was not a reasonable response in the circumstances as she perceived them to be," he said.
"It's my submission that she was entitled to defend herself and what she did was entirely reasonable."
It's unclear when a decision will be made.
If this post brings up any issues for you, or if you just feel like you need to speak to someone, please call 1800 RESPECT (1800 737 732) – the national sexual assault, domestic and family violence counselling service.