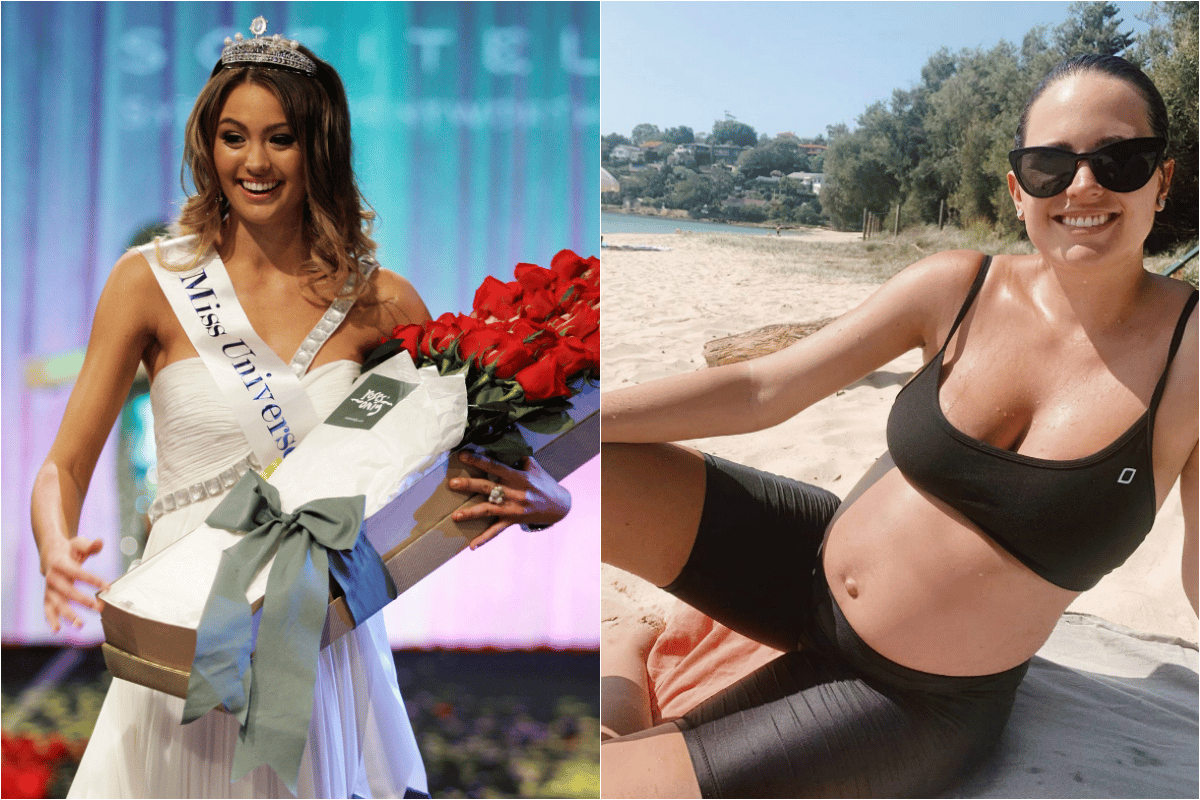 In 2010, a freshly 18-year-old Jesinta Campbell was launched onto the international stage when she won Miss Universe Australia.
Now, 10 years later, she is reflecting on just how much has changed in that time.
"Beauty pageants get a bad wrap but I'll forever be grateful for this experience," she wrote on her Instagram earlier this week.
"It gave me a platform to build a career I could only dream of, meet incredible people and bring me to where I am today. I can't believe I was only 18, looking at these pictures I remember how unaware I was of what had just happened and how it would change my life."