As your official Celebrity Hair correspondent, I have some Very Important Hair News to break.
STOP WHAT YOU'RE DOING. SOUND THE ALARM. ALERT THE PRIME MINISTER.
Jesinta Franklin got a haircut yesterday and now looks drastically different. But actually.
The Australian queen of "bronde" is now barely recognisable.
Not only did the model opt for a significant chop, but she's also gone peroxide blonde.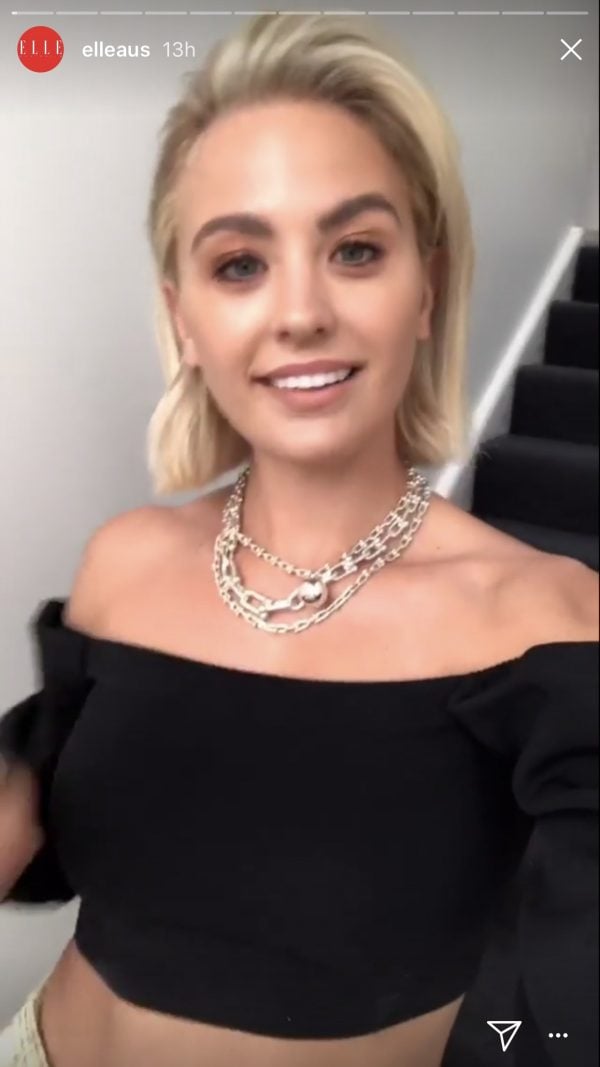 The 26 year old posted a timelapse of the haircut on her Instagram story so we can say with confidence that this is not a trick or wig (...we're looking at you Kylie Jenner).
Franklin went to Koda hair salon in Bondi for the chop ahead of a Tiffany and Co's perfume launch event.
It's the most drastic hair change we've ever seen on Franklin and quite frankly, we think it looks excellent.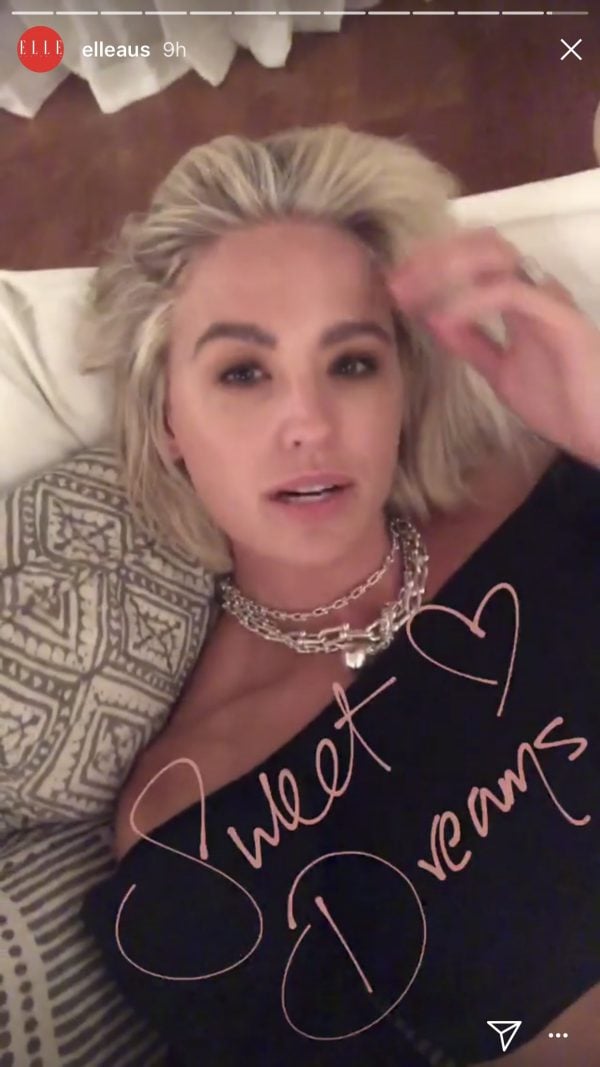 The peroxide blonde 'lob' (long bob for those of you playing at home) has been a popular style of late, with Kim Kardashian and Kylie Jenner all giving it a go.
Some comparisons have also been made to other Australian hair icon Lara Bingle/Worthington, who even has her own hairstyle named after her - the Bingle bob.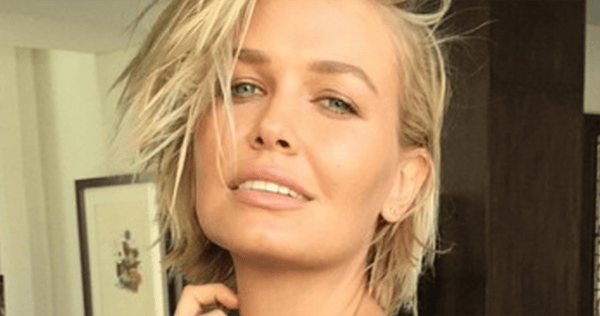 It's high maintenance though, so we'll have to see how long it sticks around for.
Listen to the Mamamia Out Loud team discuss everything women are talking about this week.