As your official Celebrity Hair correspondent, I have some Very Important Hair News to break.
STOP WHAT YOU'RE DOING. SOUND THE ALARM. ALERT THE PRIME MINISTER.
Jesinta Franklin got a haircut yesterday and now looks drastically different. But actually.
The Australian queen of "bronde" is now barely recognisable.
Not only did the model opt for a significant chop, but she's also gone peroxide blonde.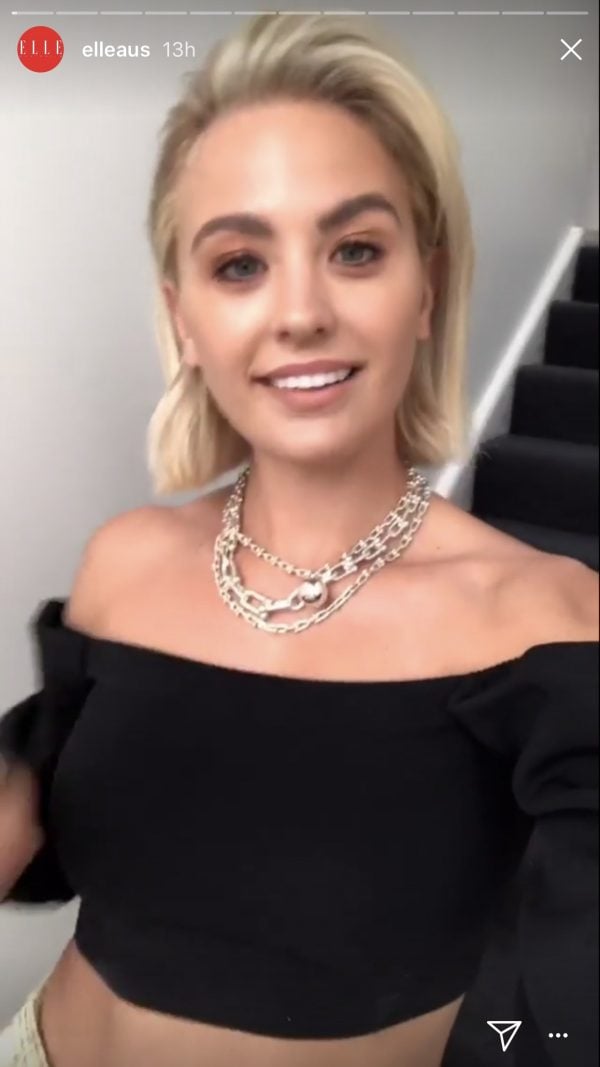 The 26 year old posted a timelapse of the haircut on her Instagram story so we can say with confidence that this is not a trick or wig (...we're looking at you Kylie Jenner).