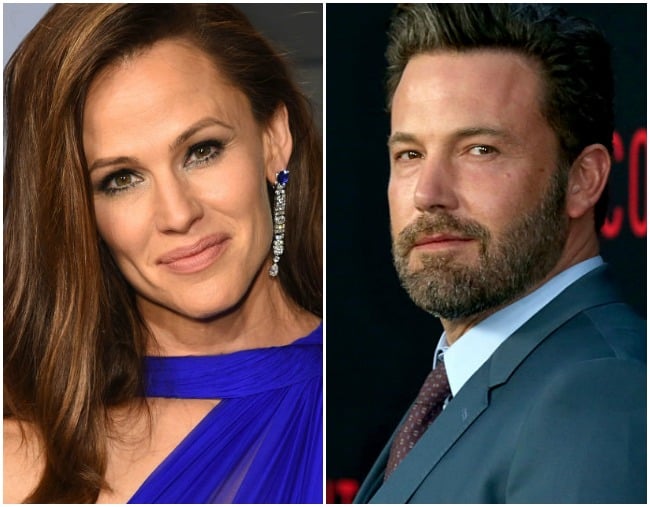 Celebrations like Father's Day and Mother's Day can be difficult to handle for children and adults and alike when the parents are divorced, but Hollywood couple Jennifer Garner and Ben Affleck show that it can be done.
After officially filing for divorce in April 2017, 46-year-old Garner dedicated an Instagram message to her ex-husband, who which she shares three children with – Violet, 12, Seraphina, nine, and Samuel, six.
"Our kids are lucky to have a dad who looks at them the way you look at them and loves them the way you love them, @benaffleck. #happyfathersday #threeluckykids #haveagreatday" she wrote in the caption, celebrating Father's Day which in the US falls on the third Sunday in June.
The Dallas Buyers Club and Catch Me If You Can actress accompanied the touching tribute with a sepia-toned photo of Affleck presumably staring at their children. While they aren't noticeably in the photo you can see the top of a head cropped out at the bottom right-hand side of the picture.
Returning Garner's kind words, Affleck posted a Father's Day message of his own, sharing a photo of what looks like a homemade card from his kids.
"I can think of three incredible reasons why today is so special. Happy Father's Day to all the dads and father figures out there, and to the women that empower them to be the best they can be," he wrote.
"We are all so fortunate beyond measure."