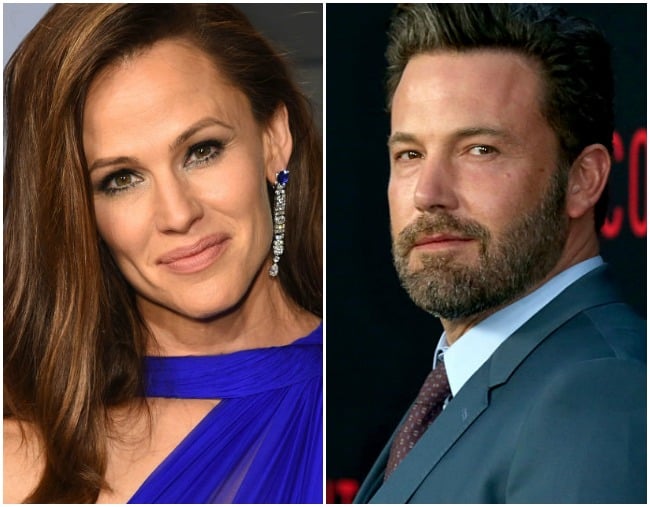 Celebrations like Father's Day and Mother's Day can be difficult to handle for children and adults and alike when the parents are divorced, but Hollywood couple Jennifer Garner and Ben Affleck show that it can be done.
After officially filing for divorce in April 2017, 46-year-old Garner dedicated an Instagram message to her ex-husband, who which she shares three children with – Violet, 12, Seraphina, nine, and Samuel, six.
"Our kids are lucky to have a dad who looks at them the way you look at them and loves them the way you love them, @benaffleck. #happyfathersday #threeluckykids #haveagreatday" she wrote in the caption, celebrating Father's Day which in the US falls on the third Sunday in June.