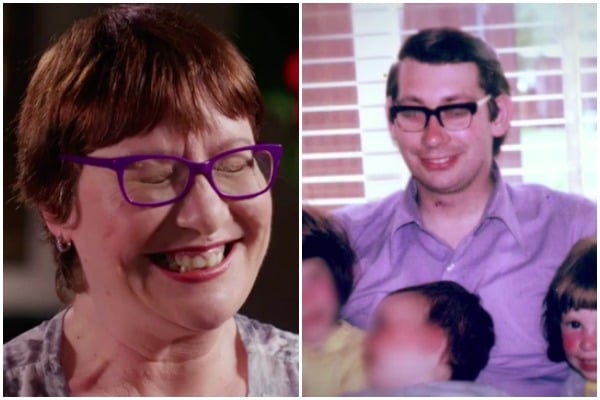 Jeni Haynes has lived her life with an army of strangers.
But with her father now likely to spend the rest of his life behind bars, the 49-year-old has given herself permission to be free from the protection of her 2,500 different personalities.
Richard Haynes has been sentenced to 45 years with a non-parole period of 33 years.
Here is the preview for Jeni's appearance on 60 Minutes. Post continues after video.
Speaking to 60 Minutes, Jeni's elation was infectious, "We're free! We're free, we're finally, finally free," she said.
"Every one of my alters, every person inside, the war is over, we won. Stand down," she told Liz Hayes.
The case against Richard was the first of its kind in Australia, where a person was allowed to testify through various personalities.
Symphony a four-year-old girl, Ricky an eight-year-old boy, and Muscles a motorcycle-loving teenager, all took the stand to give evidence through Jeni.
Between the ages of four and 11, Jeni was sexually abused by her father, and as she told 60 Minutes, he "chose to inflict, severe sadistic, violent abuse. He did this every day of my entire childhood".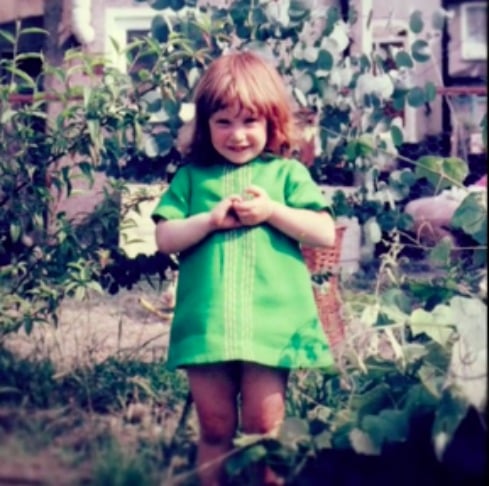 Jeni developed Multiple Personality Disorder, now called Dissociative Identity Disorder, as a coping mechanism. It's where a person's identity is fragmented into a number of distinct personality states called 'alters'.