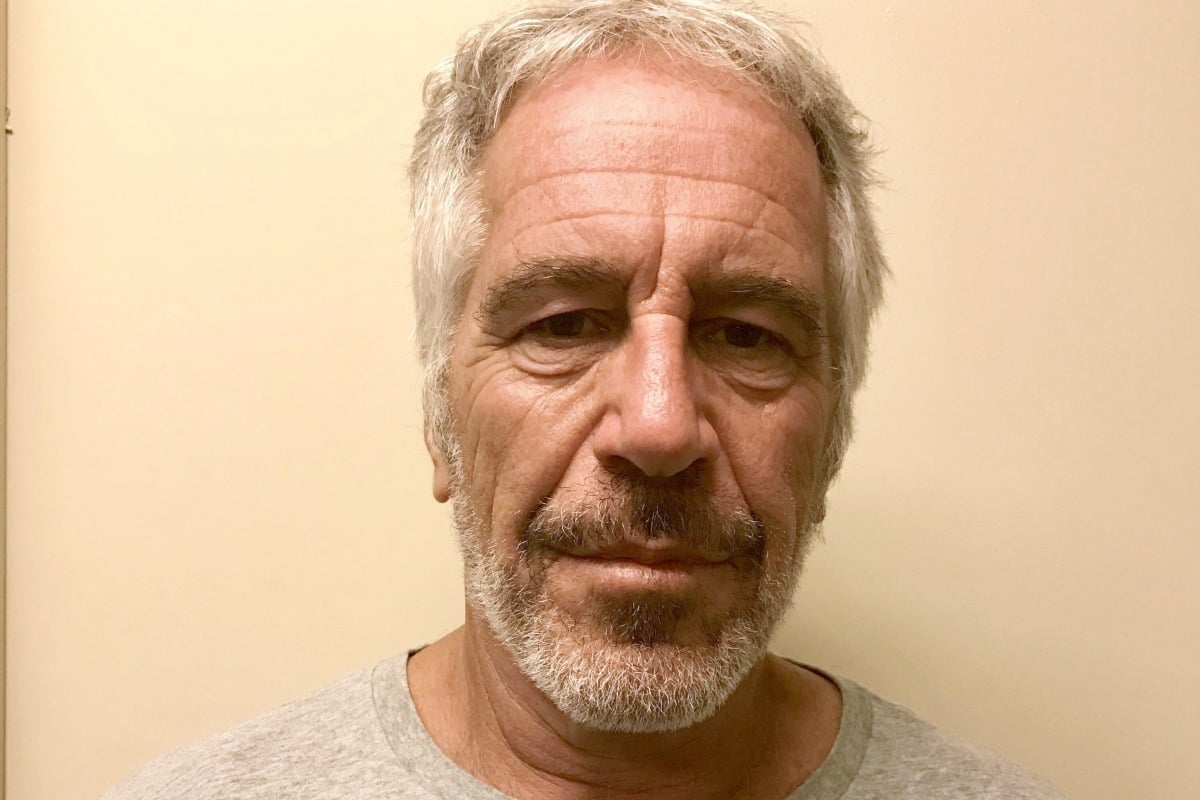 –With AAP.
1. Jeffrey Epstein's first known victim says the billionaire mocked her for being "too old".
Amy McClure has spoken for the first time, telling Sun Online how she met with Jeffrey Epstein aged 21 under the impression he could help her boost her modelling career.
She explained that when she turned up, the billionaire was naked and receiving a massage at his New York address.
He dismissed the masseur and told Amy to take off her clothes so he could get a better look at her body.
"He made me feel really like shit cause he's said, 'how old are you?' When I told him I was 21 that's when he got irritated, almost angry. He said something like 'You're too, you're too old. You're getting too old for this. What are you doing?' I don't remember exactly what he said he was but I remember it was crushing," Amy told the publication.
Amy says Epstein asked her to finish off his massage, which is when he flipped over, grabbed her head and pushed it down on him, before throwing her to the floor and raping her.
"I remember trying to fight him off and telling him to stop. It wasn't prolonged," said Amy.
The alleged crime happened in 1993 and is believed to be one of the earliest allegations. Amy explained how she was wracked with guilt for years for not alerting police.
Epstein was convicted of child sex crimes in 2008 but only served 13 months. He was arrested again in 2019 and charged with numerous sex trafficking offences, but died in prison before facing trial.
2. Queensland Indigenous activist Sam Watson has died.
Queensland's Indigenous leader and trailblazer Sam Watson passes away

WARNING: Aboriginal and Torres Strait Islander readers are warned that the following article contains images of a deceased person.https://t.co/OAQqGskhj9

— ABC Indigenous (@ABCIndigenous) November 27, 2019