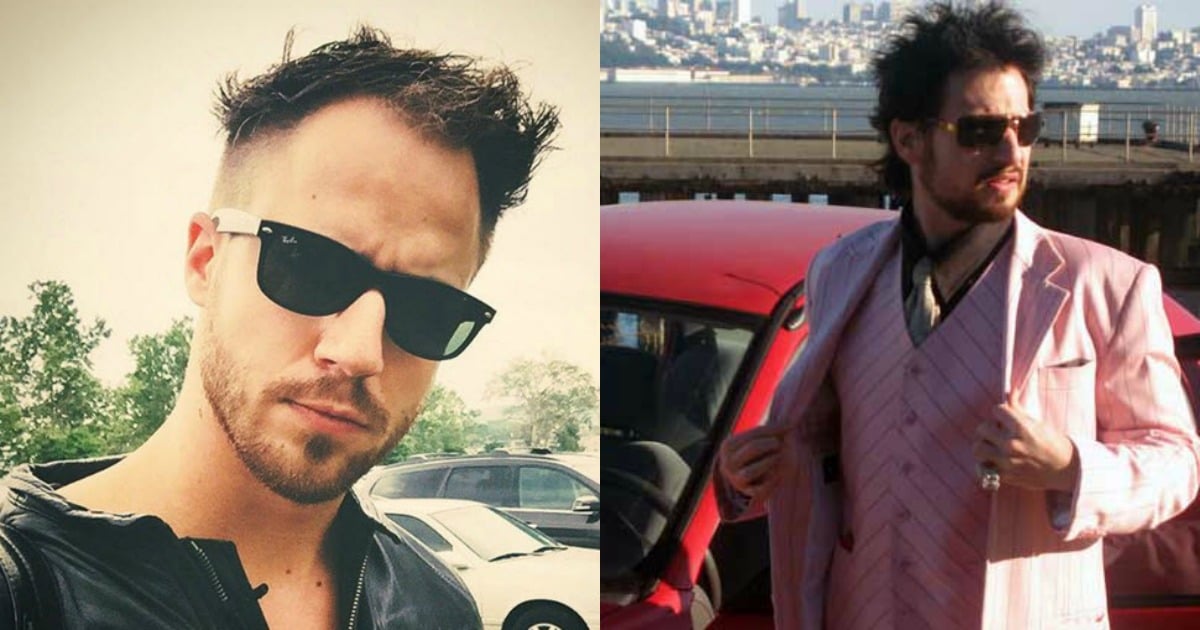 Remember Julien Blanc, the so-called "pick-up artist" who was thrown out of Australia last November for promoting violence against women?
Well, one of his cronies, Jeff "Jeffy" Allan, is in Australia and has been secretly organising seminars to teach the same abhorrent methods of seduction as Blanc, which include choking women and verbally abusing them into submission.
A sample of Jeff "Jeffy'" Allan- It's all about good looks:
With Allan at the helm, Real Social Dynamics held an event in Sydney last week and have two more planned in Melbourne, originally billed for January 21 and April 7.
On their website, the group offers to make men "sex-worthy", helping them to develop "panty-dropping masculinity".
Their techniques are largely based on emotional manipulation with just a sprinkle of physical abuse — basically, they offer courses in Domestic Violence 101.
In his own right Allen has produced multiple books and DVDs on the subject, he is an OkCupid troll who drives around in a"Freedom Van", which he calls his "rape van".