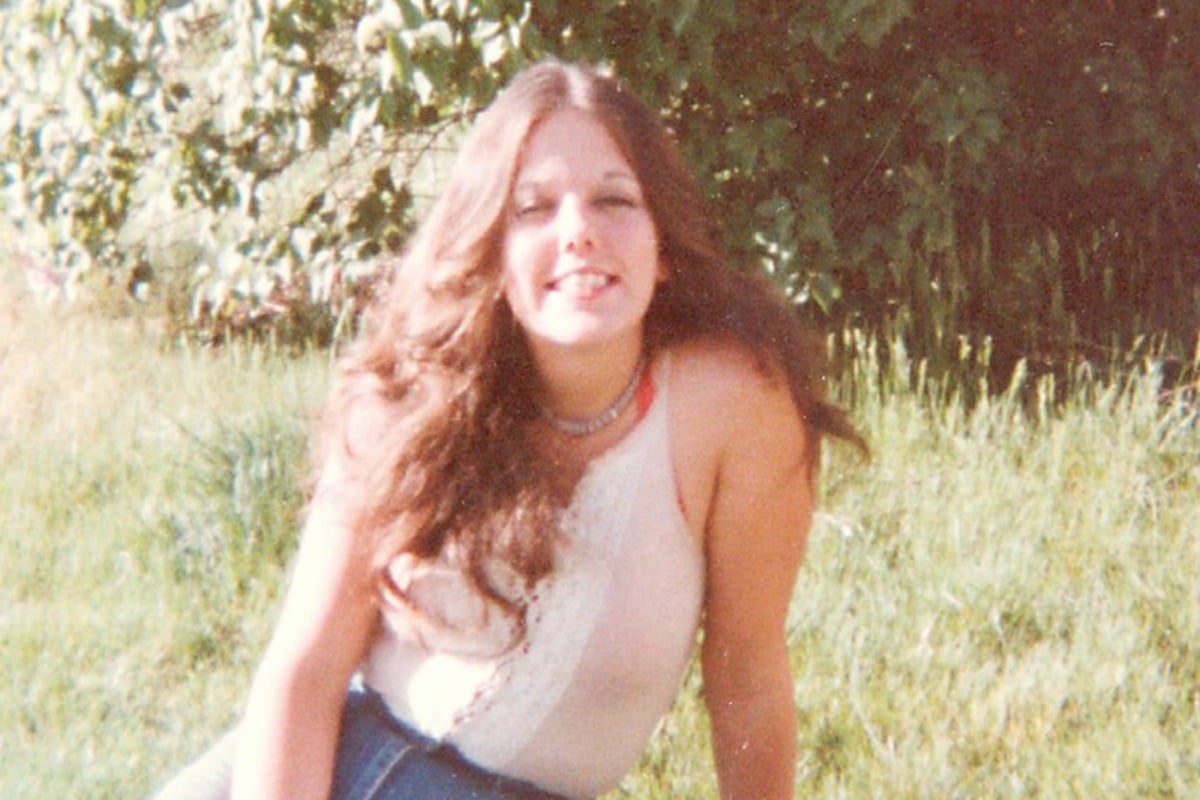 Content warning: This post contains details of violence and sexual assault. 
On 25 August, 1981, 18-year-old Jeannie Moore was hitchhiking from her home to the convenience store where she worked in Lakewood, Colorado.
At a gas station near I-70 and Harlan Street, witnesses said she got into a red vehicle, probably a Ford LTD or Galaxy, that pulled over to pick her up at 7.10am.
It was the last time she was ever seen alive.
Watch the trailer for Netflix's new true crime series, Unbelievable below. Post continues after video.
When she failed to turn up for work, the store manager called Moore's mother, who alerted authorities.
Five days later, a family out for a picnic discovered her body in nearby Genesse Park.
An autopsy revealed she had been brutally raped and killed by 'several blows to the head'.
Despite widespread media coverage and a detailed police investigation, during which officers managed to obtain a semen sample from the victim's clothing, the murder remained unsolved for 38 years.
Then, in May this year, there was a breakthrough.
The county's lead cold case detective, Elias Alberti, flagged that the infamous Golden State Killer had been identified after a relative uploaded their DNA to an ancestry website.
Investigators had a clean DNA sample from Moore's killer so Alberti decided to see whether there would be a possible match sitting in a database.
Speaking to The Denver Channel, the detective described the decision as a 'no brainer'.
"We had no choice but to try to get in on it and see if we can use this technology to our benefit," Alberti said.
Alberti sent the killer's semen sample to the United Data Connect who then uploaded it to Family Tree DNA.
They got a hit.