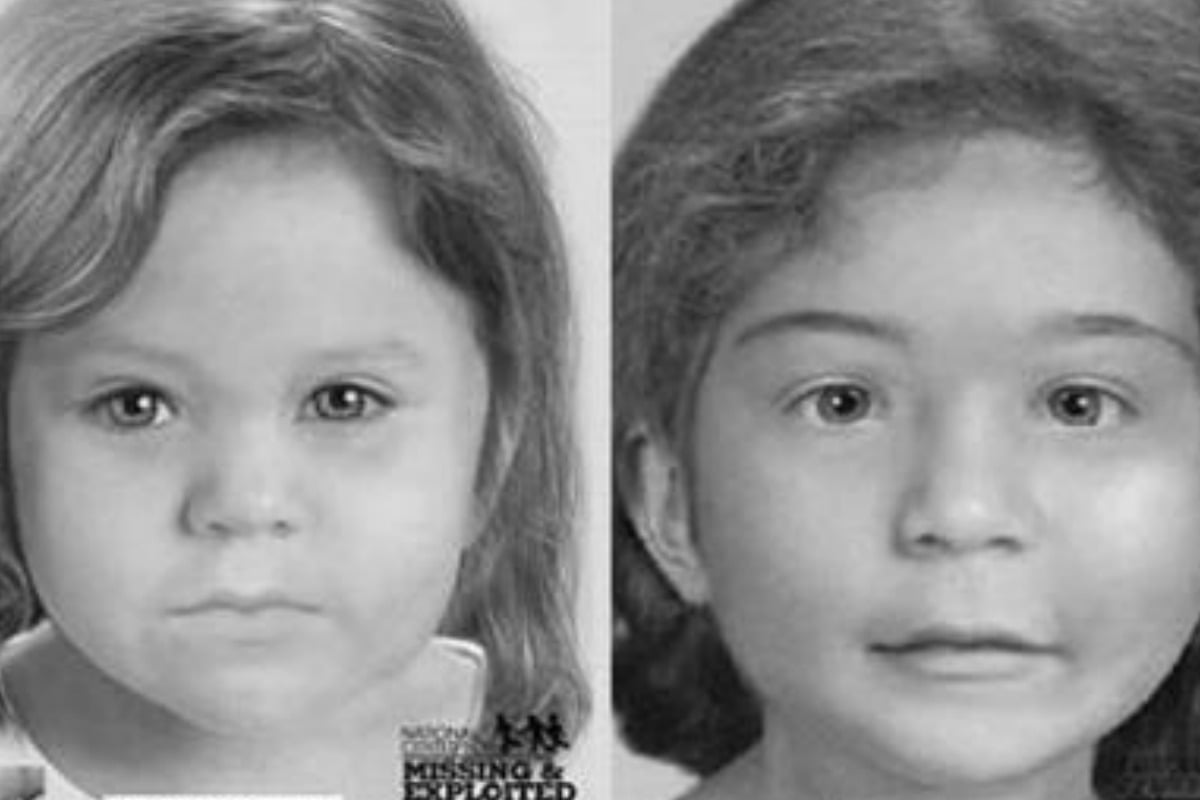 Jessie Morgan was 11 years old in the summer of 1985.
He lived in a trailer park in the small community of Allenstown, New Hampshire. Like most kids in the area, Jessie spent his days hanging around Bear Brook State Park with his friends.
They whittled away the long, summer days playing their own version of hide and seek, a version in which the 'seeker' would drive around the park on a four wheeler.
One day, while Jessie was playing the role of the 'seeker', his friend Keith gave away his location by yelling out that he had found a barrel
According to the Bear Brook podcast, the barrel turned out to be a blue, 55 gallon steel drum. The barrel's lid was slightly ajar and a plastic bag was poking through the top.
Curious, Keith pulled the top off the barrel, and the group were immediately hit with a thick, sour smell. The kids kicked the barrel and saw what they thought was rotten milk, oozing out of it.
Then, being easily bored kids, they left.
It wouldn't be until months later that Jessie and his friends would discover what was in the barrel. And it would take authorities decades to track down the man behind the crime.
On November 10, 1985, a hunter came across the barrel. He looked further into the drum than the kids had and discovered what he thought was human remains.
He immediately called the local police.
When Officer Ron Montpleasure arrived on the scene, he noticed the hunter was pale. He told him to stay with the patrol car, while he went to take a closer look at the barrel.
Thinking it was probably just a dead animal, Officer Montpleasure approached the barrel and opened the plastic bag. A human face stared back at him.
It was later discovered there were two bodies in the barrel. One belonged to a woman who would have been in her twenties or thirties. She may have had Caucasian and Native American heritage. She had wavy brown hair and was between 5 foot 2 inches and 5 foot 7 inches.
Her teeth held the biggest clues to her identity, she'd had multiple fillings and three extractions.
The other body belonged to a girl aged between five and 11 years old. She had crooked front teeth and two earrings in each ear. Her hair was a wavy, light brown and she was between 4 foot 3 inches and 4 foot 6 inches tall.
The local authorities roped off the perimeter and searched the area for clues about the identity of the woman and the child in the barrel.
Despite an intensive investigation, no one ever came forward to claim the victims as their missing family members and their identity remained unknown.