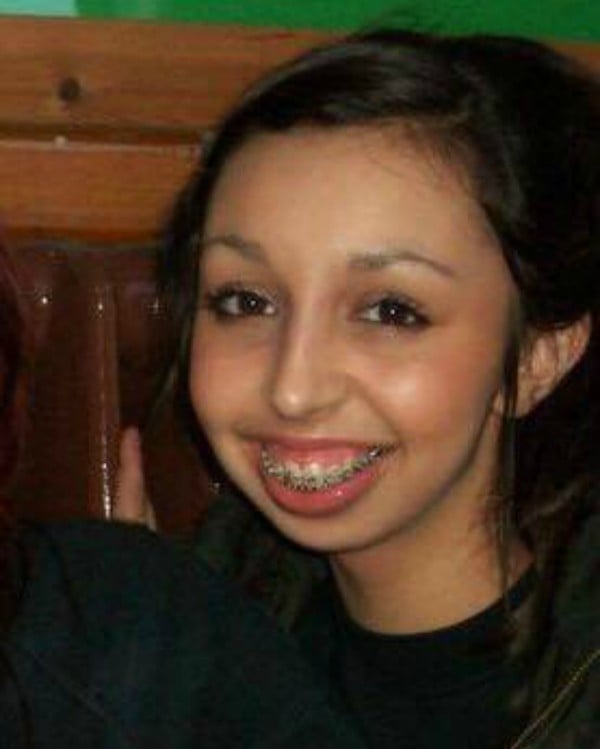 When she was 14 years old, Ellie Jones visited the orthodontist to talk about straightening up her teeth.
Unlike most teens, she was told it wasn't as simple as just getting braces. The teenager from Rhyl, Wales, was instead diagnosed with a congenital facial deformity that meant her jaw had not grown since she was eight years old.
"I was quite shocked [at the diagnosis] but a part of me felt happy that I could get something sorted," Jones told Mamamia.