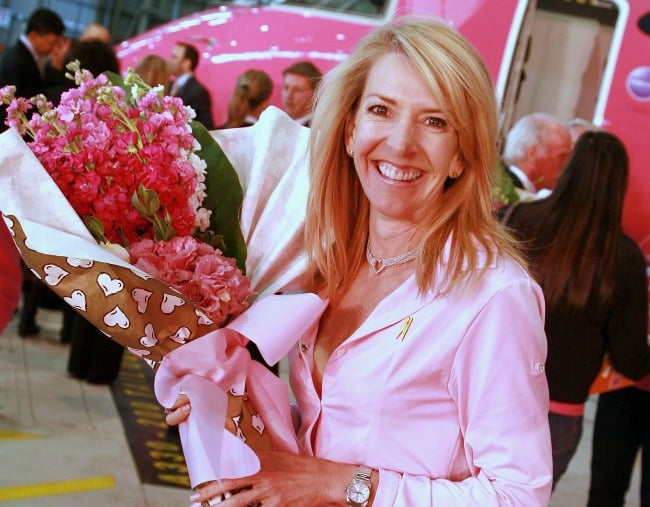 It was a regular morning in May last year when Olympian and mother-of-two Jane Flemming received the 'heart-shattering' phone call that would change her life.
"I remember it very clearly. It was about 11.30 and the day was dark and gloomy," says the former athlete.
"I was standing on the corner of Castlereagh and Market streets outside David Jones at the time and I took the call.
"Never in my wildest dreams did I think that this would happen. That I would be told I had breast cancer."
The 53-year-old Commonwealth Games gold medallist visited her doctor for her annual pap-smear, but when she explained that she was having menopausal symptoms, her GP advised her to get a mammogram too.
"I told my GP that I was tired and explained that I'd been waking up from hot flashes," recalls Jane.
"She recommended low-dose estrogen, but not before she instructed me to get a mammogram. Being a good patient, I listened and very promptly got tested."
However, after three minuscule white dots were discovered on her mammogram, Jane was referred to Randwick Hospital.
"The doctors explained that the dots could simply be the result of wear and tear. Being fit and healthy all my life, I was confident that this was the correct assumption."
Jane didn't have enough breast tissue for a needle biopsy, so she underwent full biopsy surgery.