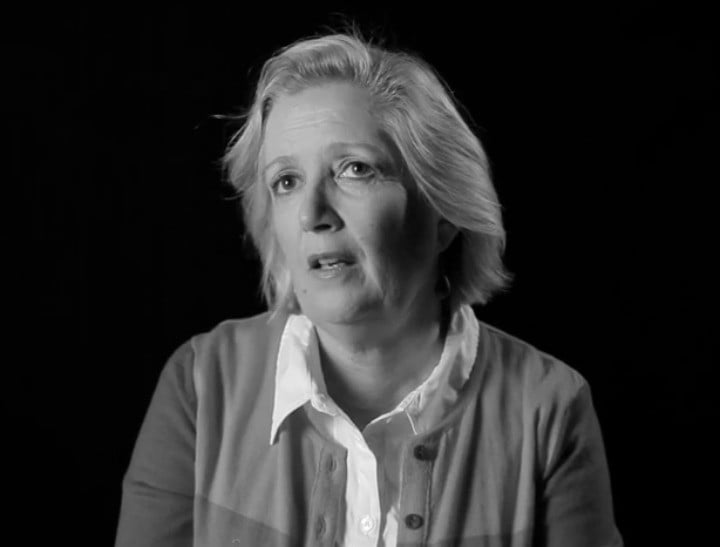 Jane Caro writes about twenty years of dealing with mental illness.
I was mental as anything between 1977 and 1997. I struggled with an anxiety neurosis that dogged my every step. From the outside, I looked pretty fine. I married, progressed in a demanding but creative career, bought and sold a couple of houses and had two children. I did, in other words, exactly what you'd expect someone to do between the ages of 20 and 40.
Inside my own head, however, I was a mess. Being me the mental illness that struck me down one Saturday night on the way home from a party was both florid and dramatic. Out of nowhere I began to be tormented by unwanted and frightening obsessive thoughts of violence. Not, I hasten to add, of someone being violent to me, but of me being violent to someone else!