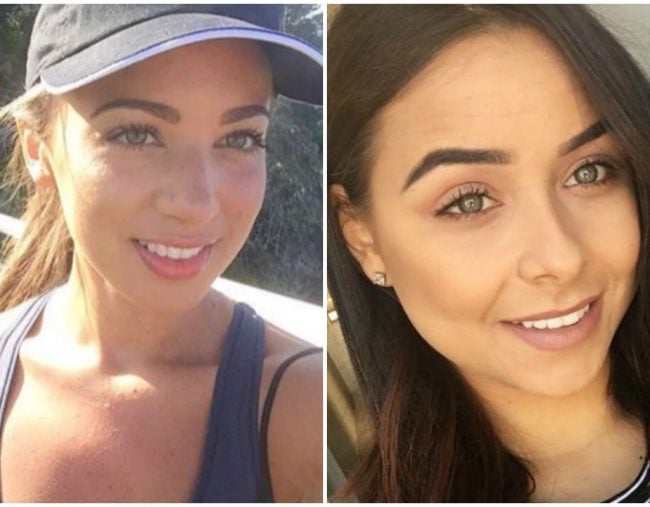 SO.
The very juicy Bachie rumour involving two contestants may have been shut down already, but we still need to talk about it.
We've said it before and we'll say it again; the best thing about the Bachelor is what goes down inside the mansion – we actually don't care about the dates at all. Especially when they involve unnecessarily frightening activities like being suspended in the air in a mini skirt when you have a crippling fear of heights.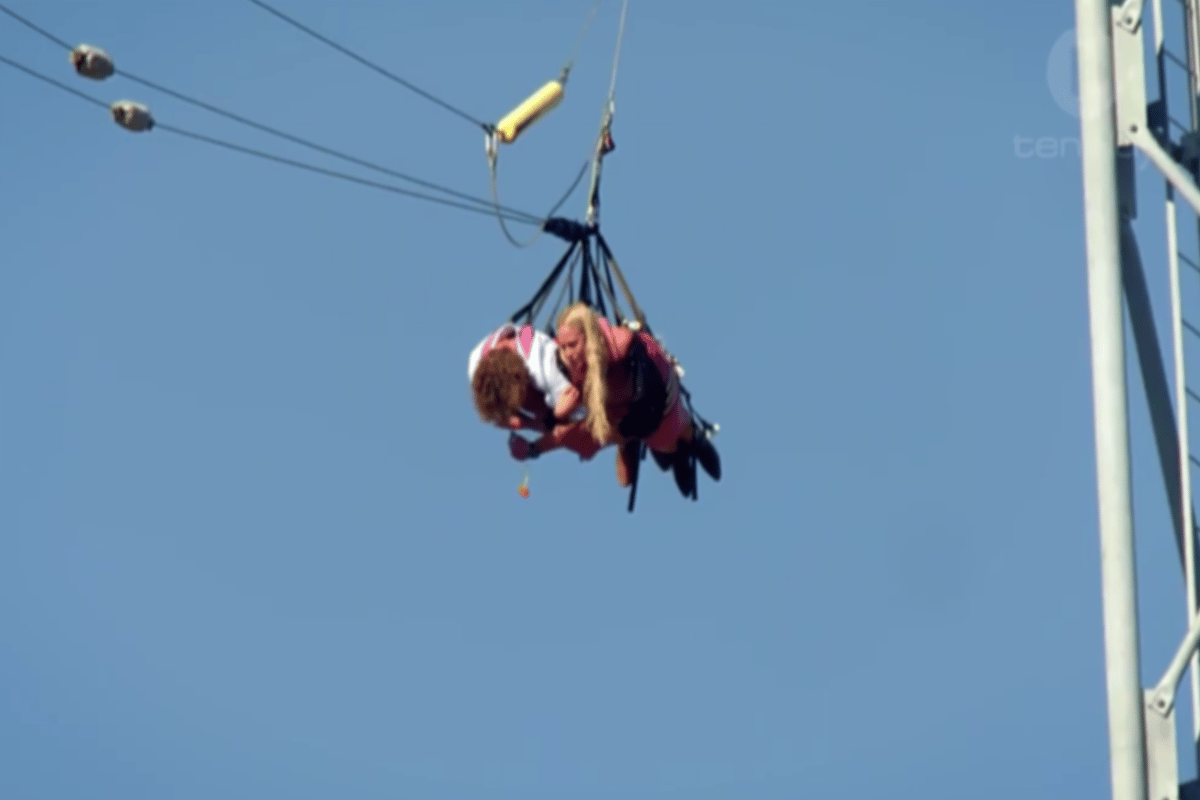 It's simple, really; put 25 excitable girls with a shared boyfriend under the same roof, on a diet of low-rent cheese and Passion Pop, and things are going to happen.