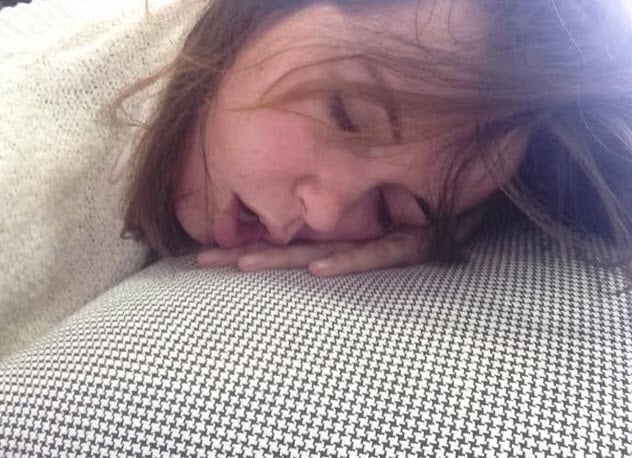 Jada Pinkett Smith may be setting my future husband up for disappointment.
Super-stunning Jada P-S has revealed on Facebook that her husband Will Smith takes photos of her when she is sleeping.
She calls it 'a sexy secret'.
I call it 'more than a bit creepy'.
Whatever you think it is, you can't deny it's a pretty sexy photo of Jada's back.
But ARE YOU SERIOUS?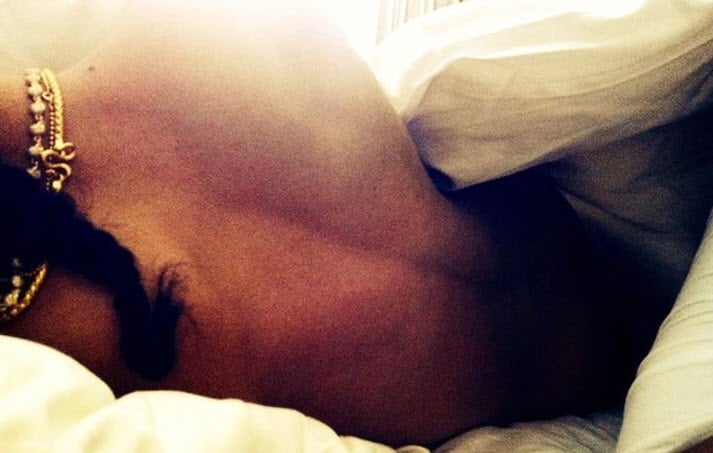 Why is she sleeping in several gold necklaces? Choking hazard, much? Also, how is she sleeping when the sun has obviously moved from the centre of the solar system to standing directly outside her window?