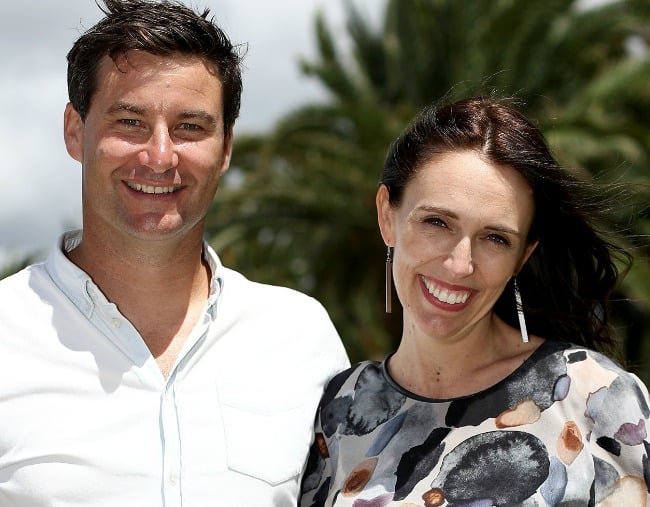 New Zealand Prime Minister Jacinda Ardern has welcomed a baby girl into the world with her partner, Clarke Gayford.
The 37-year-old has become only the second world leader to give birth while in the top job. (The first was Pakistan's former prime minister Benazir Bhutto, who gave birth to her daughter while in office in 1990.)
While we're not sure of the girl's name just yet, Ardern wrote on Instagram: "[She] arrived at 4.45pm weighing 3.31kg (7.3lb).
"Thank you so much for your best wishes and your kindness. We're all doing really well thanks to the wonderful team at Auckland City Hospital."
In a fascinating coincidence, Arden's baby was born on the same day as Benazir Bhutto, the late Prime Minister of Pakistan, who is the only other Prime Minister to give birth while in office.
Ardern had been out and about at the country's national agricultural show, Fieldays on Friday, just days before her Sunday due date.
There, she spoke about feeling "a bit less comfortable" at nine months pregnant, but how overall her pregnancy had run smoothly.
"Everyone's personal circumstances are going to be different. I acknowledge I've been quite lucky. Niggles along the way, I'm lucky to not have had that," she told reporters.
Ardern announced her pregnancy in January, three months after she was elected prime minister.