Commercial flights around Christmas time are an arduous affair at the best of times, but it's not every day that the experience is heightened by the presence of a Trump child. But for one couple, that was exactly what happened earlier this week, and it's how they responded to the situation that's got everyone talking.
Boarding a flight in New York city on Thursday morning, Dan Goldstein and his partner Matthew Lasner first noted Ivanka Trump's presence while still on the ground, tweeting "Ivanka and Jared at JFK T5, flying commercial. My husband chasing them down to harass them."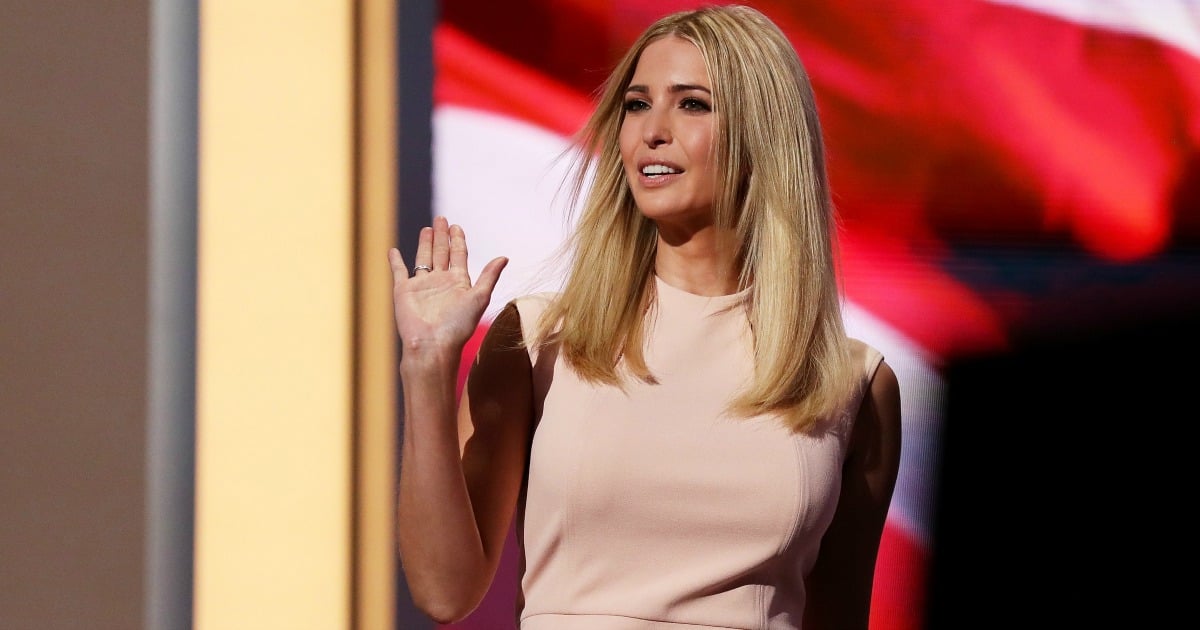 According to TMZ, Ivanka was confronted during the boarding period by a passenger, identified by media reports as Goldstein, while she was sitting with her three children. The passenger reportedly said, "Your father is ruining the country," and asked, "Why is she on our flight? She should be flying private."
Another eyewitness account says the passenger "didn't accost her directly," but "when he got on and saw her, sitting behind me, he said "oh my god. This is a nightmare" and was visibly shaking.
The witness also says he heard the passenger say, "They ruin the country now they ruin our flight!" but added, "He did not yell. He was also not what I would describe as calm. Agitated maybe."