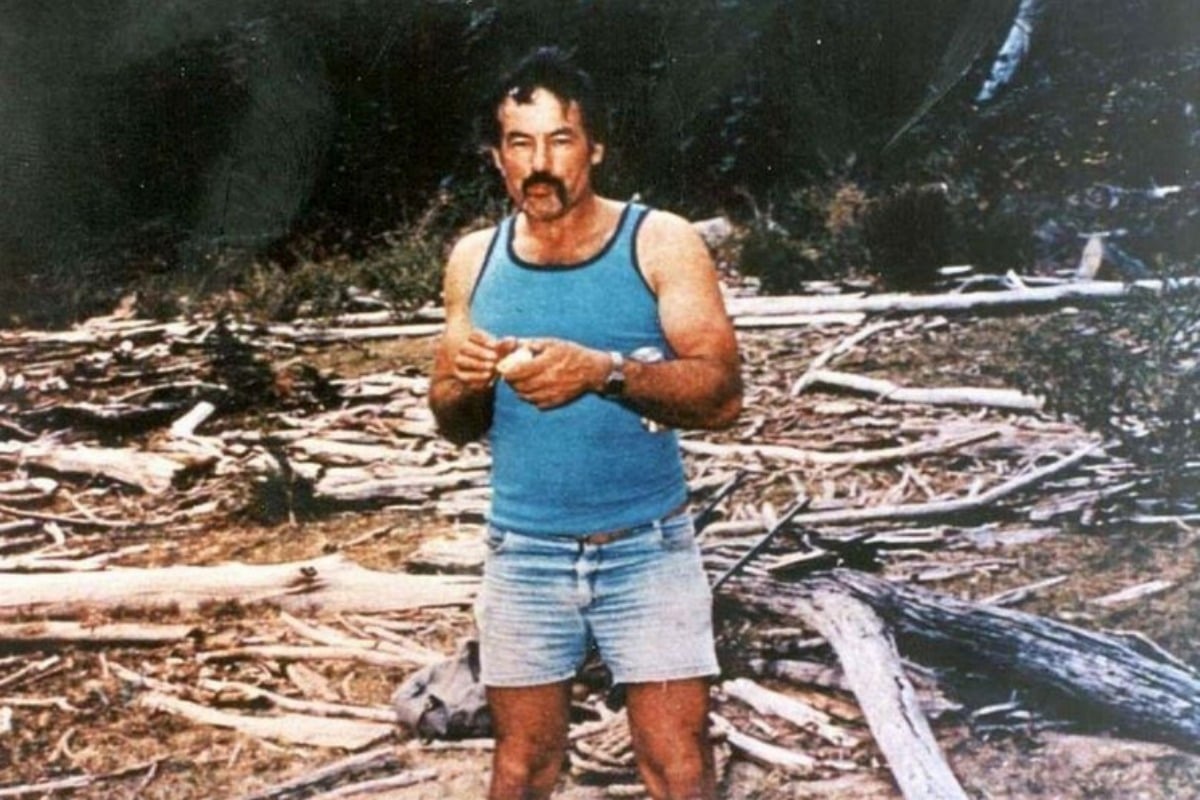 It's been more than 20 years since his arrest for the brutal murder of seven backpackers, but the name Ivan Milat still sends shivers down most people's spines.
And now, it looks like the shivers may intensify – as it's heavily speculated the notorious backpacker murderer will be the centre of true crime podcast Casefile's next five-part special.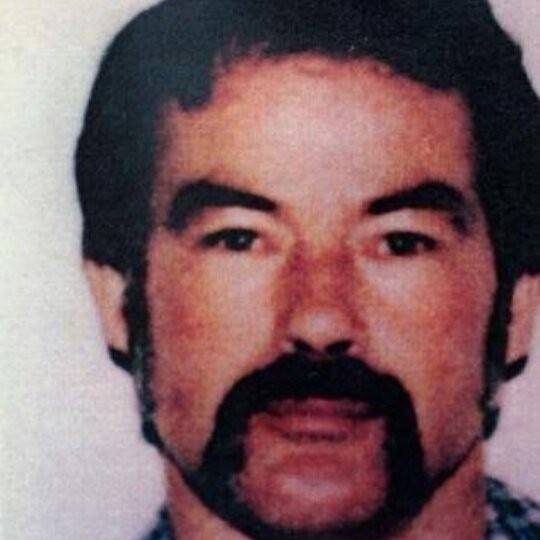 The podcast, which has previously covered the Russell Street Bombing and the Frankston Serial Killer, dropped an announcement trailer for the upcoming special.
While the subject hasn't been confirmed, snippets suggest it is set near Belanglo forest, where Milat's victims were discovered partially buried.
A voiceover in the trailer, on the podcast's website, also says:
"As visitors enter, a large ominous sign surrounded by a wall of towering trees warns 'Please Be Careful' … Casefile returns in two weeks with the first instalment of a weekly five-part series covering of our most highly-requested cases."
This, plus the podcast's new Facebook cover photo which shows a backpacker walking in a forest, has fans convinced the subject is Milat.
"Has to be Milat! Looking forward to it!!" one woman posted along with a sign for Belanglo forest.