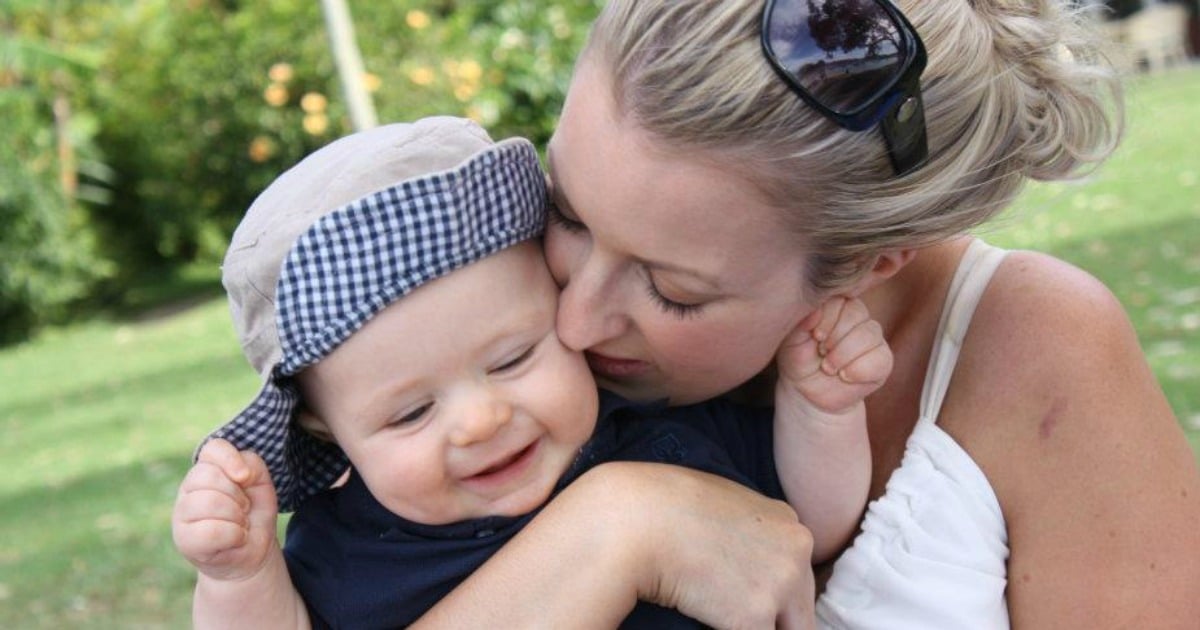 Fertility treatments, and in particular IVF, are a thriving industry in Australia but there are concerns those suffering from fertility issues are being taken advantage of.
That's led to calls for more regulation of the IVF industry, with concerns patients using the treatments are not fully aware of the risks and chances of success.
Louise Johnson from the Victorian Assisted Reproductive Technology Authority told ABC News  there are gaps in the industry and more work needs to be done.
But Dr David Molly, Chair of the Heads of IVF Units of Australia says they Australian fertility industry is exactly where it needs to be and is ahead of the curve when it comes to success and regulation.
He told ABC News, "We were the first medical specialty group to self regulate. We have a code of practice. If we don't stick to that code of practice we're closed down. On top of that we've got another layer of regulation in and nearly all the states in Australia have got regulations, state laws that govern the practice of IVF," he said.
Ethical issues are also being raised around the "unlimited' amount of public funding for fertility treatments.
Sonia Allan from Macquarie University says greater oversight of the commercialisation of baby-making is needed.
"I think there are ethical issues surrounding the unlimited amount of public funding that is being put towards some of these treatments. And probably perverse incentives for doctors to continue with these treatments because of the increased money that can be made, particularly when the industry has become so commercialised."
As the debate rages around issues of availability, ethics, and funding when it comes to fertility treatment, it can be easy to forget the people at the heart of these treatments who just want a baby and what to be able to choose how much time, effort and money they put into it.
Jacqui's story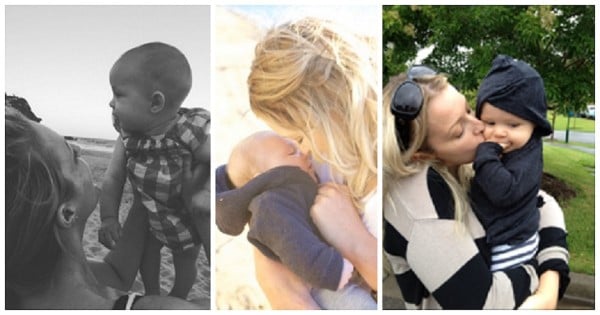 My first born was conceived naturally the first month of trying. When he was about eight-months-old I fell pregnant again. What I didn't know was that the pregnancy was ectopic.
When I was about 8 weeks along I was on a flight and my left fallopian tube ruptured partially. I didn't know until about three days later when I literally fell out of bed in agony. At the hospital I found out that I had a huge rupture and massive internal bleeding. I went into shock as I was being wheeled into surgery. I lost my left fallopian tube.
From then my body basically went into lock down and I had trouble ovulating. We tried for a while but tests showed that I wasn't producing any of the necessary hormones. So I was prescribed fertility drugs.
I fell pregnant on the first round with twins.
Sadly I lost one of them during my pregnancy but left the hospital with my gorgeous second son.
Mia Freedman talks about feeling lost after her miscarriage. Post continues below. 
From then I thought it would be easy to have another one. I started on the meds again and it didn't happen. I was given six months on the medication (you can't have it any longer than that without a break) and we fell pregnant with my girl on the last round.
The medication was expensive but I was so desperate for babies that I didn't care. I remember thinking though about people who just couldn't afford it and how sad that would be. I guess my thinking was that kids are expensive so if I can't afford to even get pregnant how was I going to afford the actual baby!
The experience is an emotional roller coaster; ups and downs, hopes and prayers, wanting something so much but feeling like a failure because your body lets you down. I was aware of the cost it was having on us because of the medication and extra scans but in the end I got healthy babies out of it so I'd do it again in a heart beat (and may well if I'm crazy enough).
Danielle's story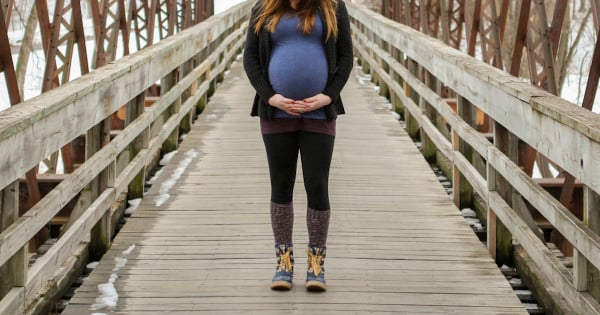 We did six months of ICSI treatment (when one sperm is injected directly into the egg and the embryo then tranferred into the womb) which escalated into IVF. During the last IVF egg extraction I had seven healthy eggs which survived the process. Two eggs were transferred and five frozen. I lost a twin at 13 weeks and went on to have my first child. I started when I was 31 and my first child was born when I was 36 after five years of IVF.
It was expensive and we didn't count in the end. We believe she was a $20,000 child.
When she was 18-months-old I decided to defrost the eggs and transfer one of them, which took straight away. This was to become my second child.
I have had four frozen embryos now for 10 years which I refuse to do anything with and just pay the quarterly storage fees. We went through so much time, tears and pain to have them I can't defrost, donate or give to science.
It's a hard one regarding funding as everyone deserves the chance to experience the joy of motherhood. I think there should be either a health fund and or medicare rebate. In 1998-2004 we had to pay for everything going with a private clinic and not a public hospital. I believe there may have been some rebates in the public system at the time.
Looking back now I don't know how I did it. I was working full time and running before work to do blood tests and transfers in my lunch hours. I didn't tell anyone at the time I was going through it so it was difficult when a lot of my friends and family were having their own children. It's very invasive, personal and you have disappointment every month.
The hardest thing I would say was the wait. Once transferred you wait 14 days and then you are either pregnant or you menstruate. So waiting for the doctors call was painstaking, especially the night before. However I would do it all again.
I believed I was destined to be a mother and I just kept going. I was also difficult when I was month after month of hormone treatments on top of the daily bloods to see when you were ready to do the extraction, which made me very emotional and trying to keep that in check with a career. Now I have two beautiful healthy daughters who are scientifically twins as they were conceived the same day.
It was such an emotional roller coaster at the time and I think I was just in a hormonal haze! And it's a bit like pregnancy and childbirth as in you move onto the next phase and experience different priorities and stages of parenting that you just forget. That's why we return for more.
No wonder I'm social media mad on them [my children]. I am so grateful to have them.